How to convert Word to PDF? Before looking for a job, we all have to prepare resumes. Many resumes downloaded from the Internet are in Word format. If you want to print them out after editing, it is best to convert Word to PDF format, so that the content will not be easily modified. You can use a special PDF conversion platform to complete the work of converting Word to PDF. Let me share the specific method with you.
Enter wwww.pdfasset.com in the browser, enter the website and select the corresponding "Word to PDF" function
We add the Word file to the "Word to PDF" conversion box, and then click "Start Conversion"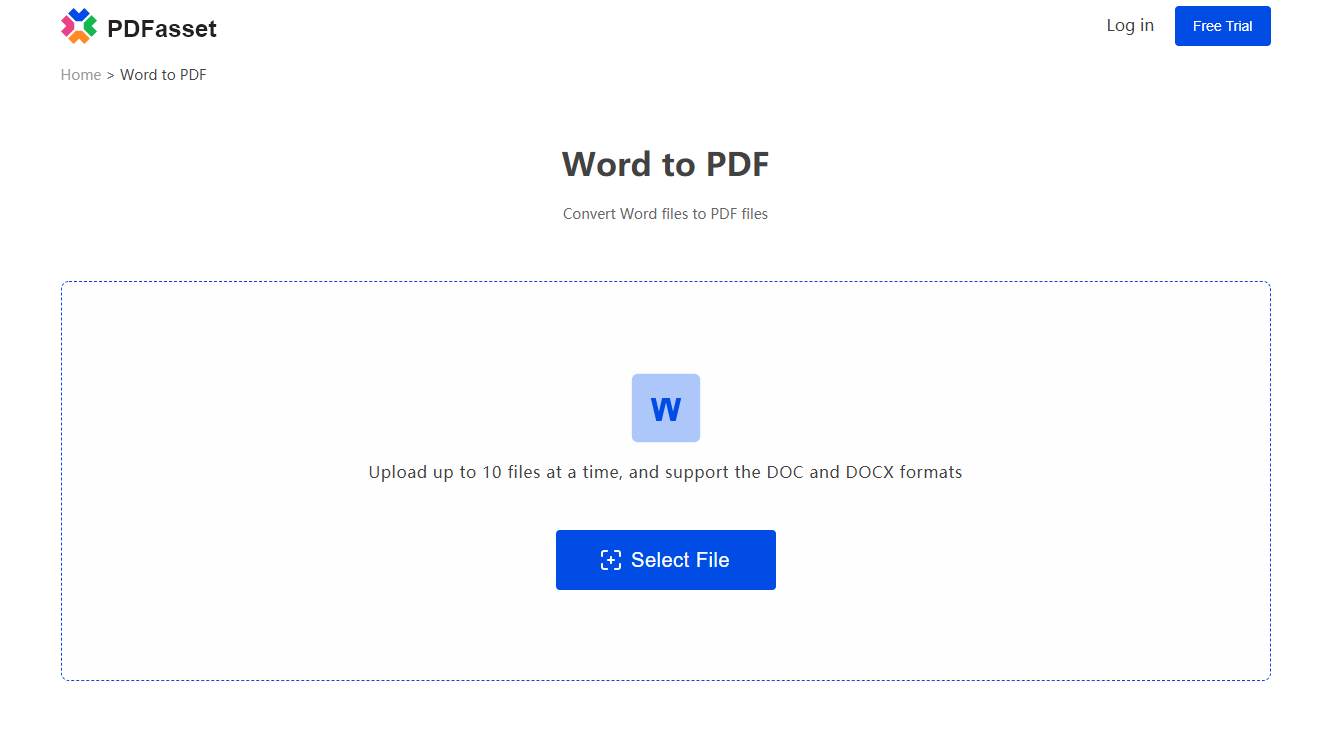 When the file conversion is completed, please click "Download Now" to download and save it to your computer, thus completing the conversion of Word to PDF
How to convert Word to PDF? It only needs to be realized through the PDFasset website. This conversion method is convenient, fast, and accurate. Friends in need can collect it!
In addition to Word to PDF format, PDFasset can also convert other file formats, if you are interested, try it!