Presumably we all know that PDF documents are a relatively advanced document format. It has a strong compatibility mode function. No matter where it is opened on a computer, it is not easy for all file formats to be disordered or wrong codes. In addition to PDF documents, people often encounter the need to convert PDF to JPG in the whole process of the office, so how to quickly convert PDF to JPG? Come with me to see how to use the PDFasset website.
Step 1: Open the PDF online conversion platform: www.pdfasset.com
Step 2: Click the "PDF to JPG" icon to enter the PDF document upload page, and upload the PDF document that needs to be converted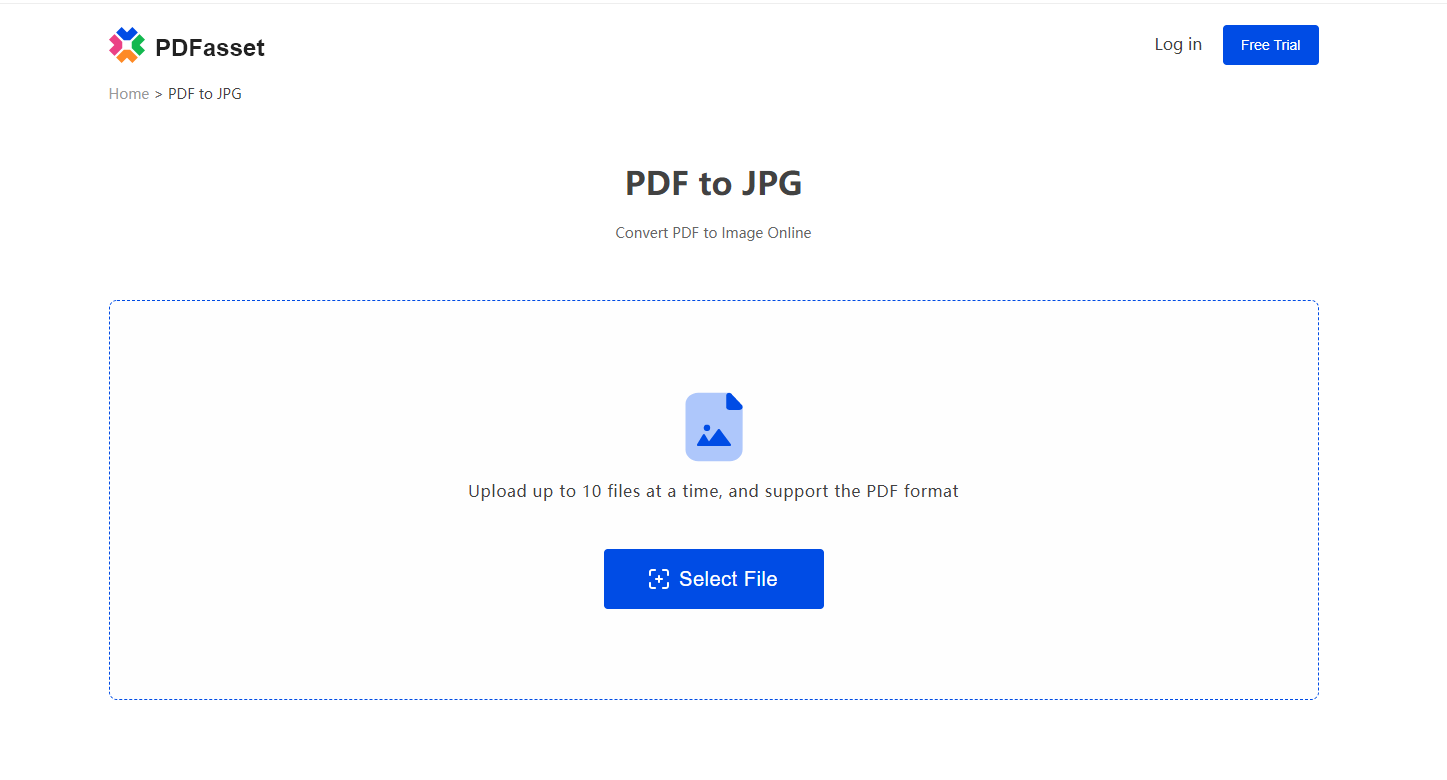 Step 3: Click "Start Conversion" to convert PDF to JPG online
Step 4: After the conversion is completed, click "Download" on the completion interface to get the converted image
The above is the content of how to quickly convert pdf documents to jpg files that the editor shared with you today. Do you feel very simple after reading the actual operation described above? In fact, people only need two simple steps to complete the conversion of PDF to JPG.