I believe everyone knows that most of the material pictures on the Internet are currently included in pdf documents. It is very difficult to apply the pictures in pdf documents. How to convert pdf to jpg file format, online file format conversion method or special tool for application technology professional file format conversion, etc. Next, I will introduce to you how to convert PDF to JPG online with PDFasset, let's take a look with me
First go to the online PDF conversion platform: www.pdfasset.com
Click the "PDF to JPG" icon on the home page to enter the PDF document upload page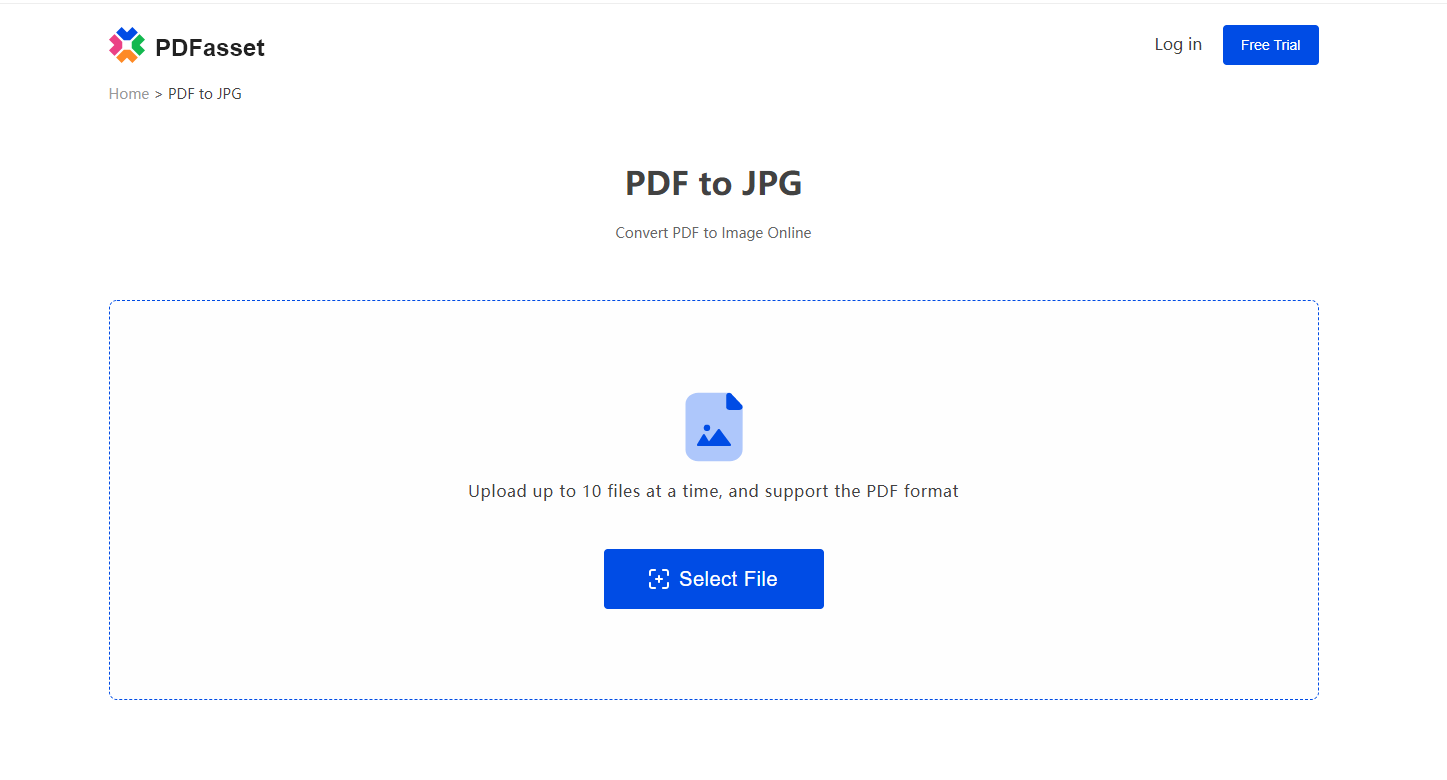 For the PDF document that needs to be converted last time, click the "Start" button to convert PDF to JPG.
Click the "Download" button to download the converted image
The above is the content of the online conversion of pdf documents to jpg images that I shared with you today. After reading the above introduction, have you all understood how to convert PDF to jpg? Go to the website to experience it!