I believe you are not unfamiliar with how to convert a PDF into a picture. It is nothing more than downloading a PDF converter. But looking at the PDF converters currently on the market, most of them do not support Apple computers. How do users convert PDFs to images? Recently, a small friend just asked this question, and today I will tell you about it.
Since the PDF converter can't be done, it is troublesome to find a PDF converter that supports Apple computers, then we use the web version of the online PDF to image tool, which does not need to download and install software, is suitable for any operating system, only needs a network , you can complete the online PDF to image conversion operation, let's take a look.
First go to the online PDF conversion platform: www.pdfasset.com
Click the "PDF to JPG" icon on the home page to enter the PDF document upload page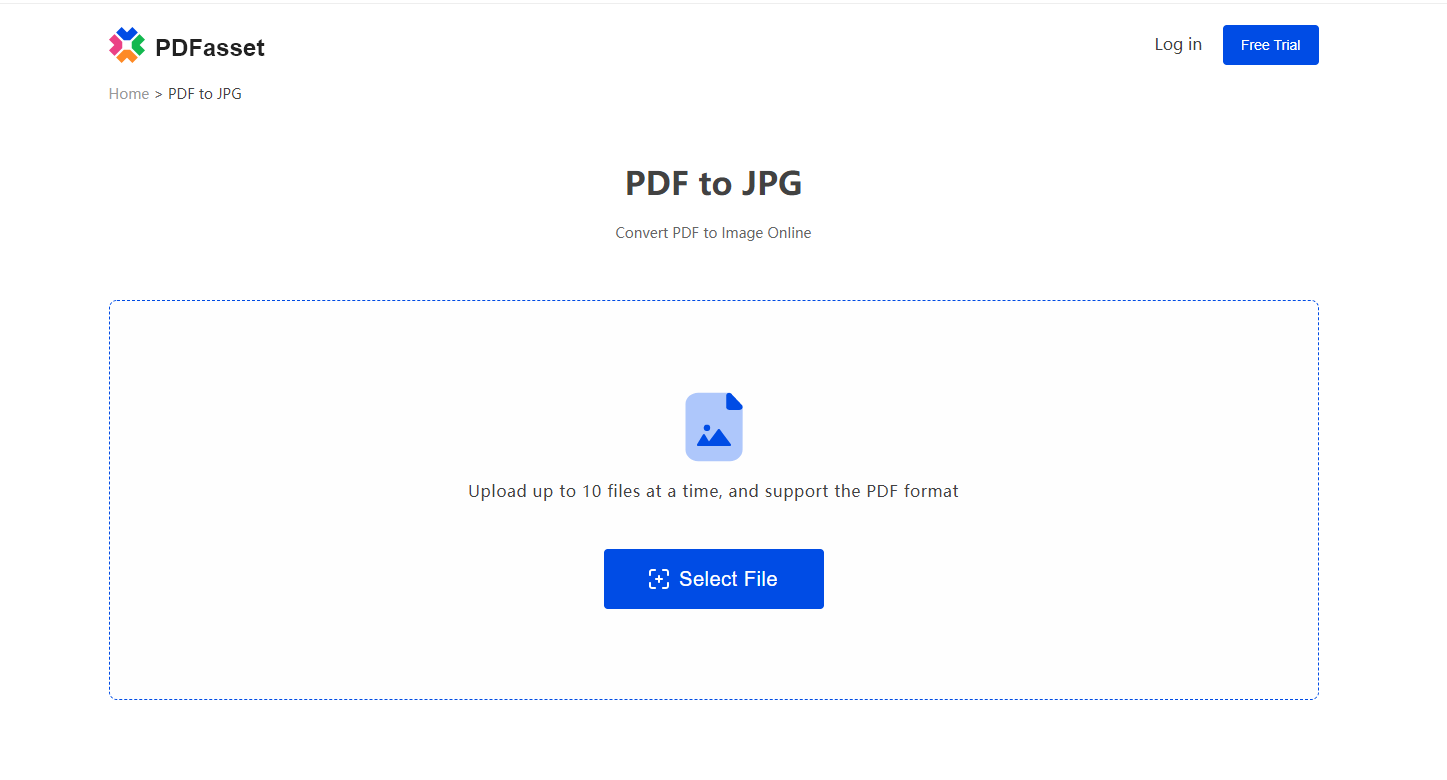 For the PDF document that needs to be converted last time, click the "Start" button to convert PDF to JPG.
Click the "Download" button to download the converted image
In many cases, the conversion of PDF to jpg has nothing to do with whether the software supports Apple devices. As long as the correct method is used, whether it is an Apple computer or not, it can be easily solved.