Converting excel to pdf has always been a problem that stumped many working people. Excel is a software that is often used in office and has great advantages for processing table data, but excel also has many shortcomings. For example, the format of excel can be changed at will, and the confidentiality of files is not guaranteed. Strong, in order to strictly protect the company's data, many companies require employees to convert the excel format to pdf format. pdf not only has strong confidentiality, but also has good storage, and can retain the original format of the file, and will not be converted due to format conversion. When changing data, many professionals want to know, what is the best website to convert excel to pdf? That is of course PDFasset.
1.Open the browser and enter www.pdfasset.com
2.Select the "Excel to PDF" function on the home page to enter the function page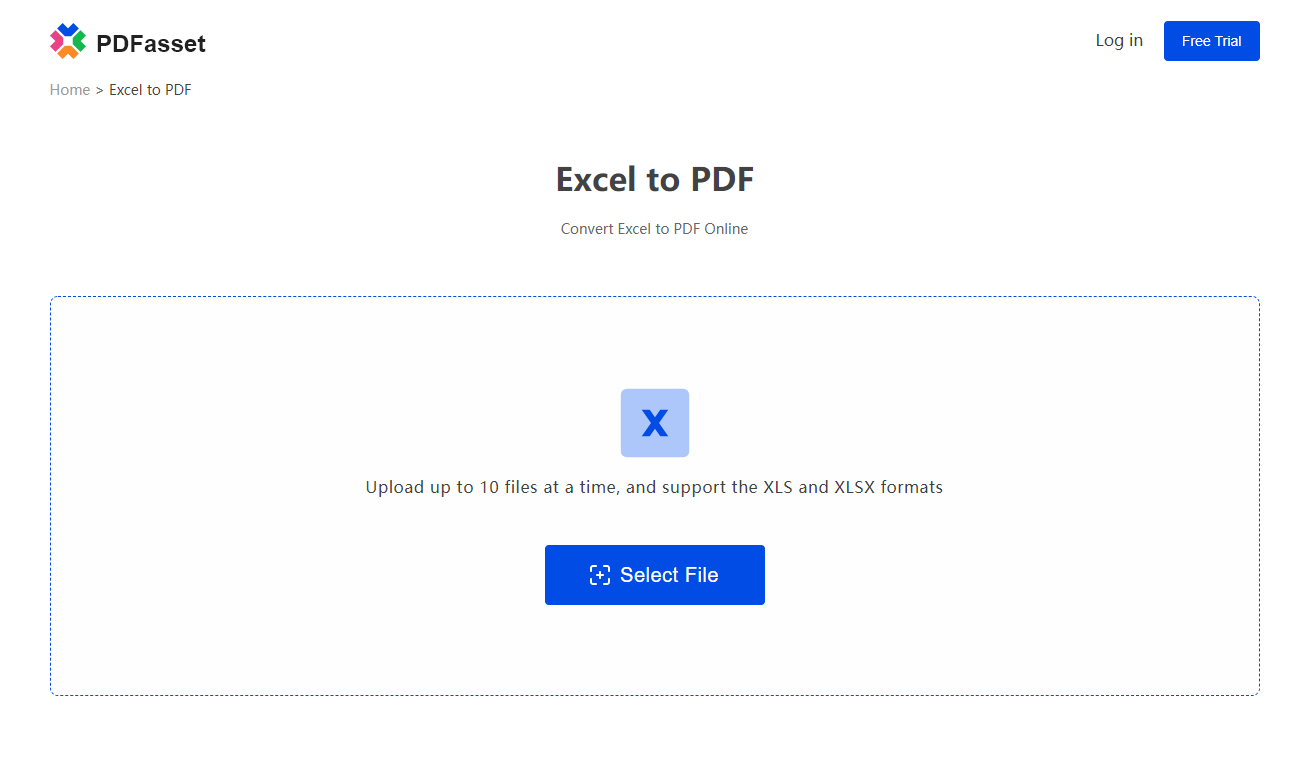 3.Add the Excel to be converted to the conversion window, click "Start Conversion", wait for a few seconds, and then it will be completed
4.Click the "Download button" to get the converted PDF
What website to use to convert excel to pdf already has the answer. Converting excel to pdf is not a problem. As long as you download the conversion software, the two formats can be converted freely. There are many large and small conversion tools on the knowledge network, but PDFasset is a very good one. The online conversion platform helps you efficiently complete the operation of Excel to PDF.