In the process of using pdf, we often need to add excel tables to pdf files. How should we operate this requirement? The editor will immediately reveal the answer for you. The following editor will first explain the method of online conversion from excel to pdf. You first convert the excel file into a pdf file, and then merge the pdf files, which will add the excel file to the pdf file. bingo. As a common file format in office, you must learn the basic operation of pdf, which can help you improve office efficiency and save time for you. Come and learn the operation skills of the software with the editor.
1.Open the browser and enter www.pdfasset.com
2.Select the "Excel to PDF" function on the home page to enter the function page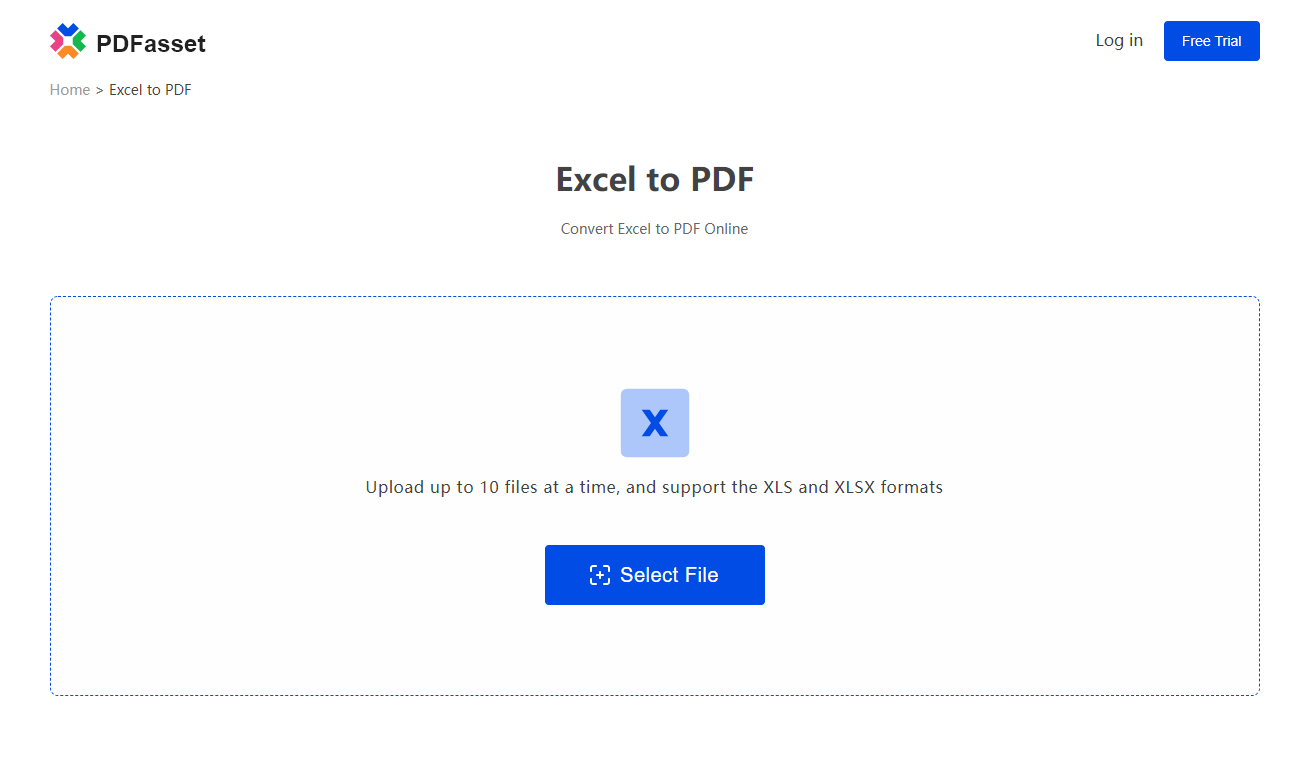 3.Add the Excel to be converted to the conversion window, click "Start Conversion", wait for a few seconds, and then it will be completed
4.Click the "Download button" to get the converted PDF
Have you learned how to convert excel to pdf online? I believe everyone has learned how to convert Excel to PDF after reading the above introduction. PDFasset not only supports Excel to PDF, but also PDF to Excel, you can come and experience it if you need it.