Nowadays, computer office and popularization, many people will use office software, which greatly facilitates our work, but we often need to convert excel files into pdf in our work. A lot of office software has this function, but they all need to download and install software, which is very inconvenient for us. So is there any way to convert excel to pdf online? There are indeed, such as using PDFasset.
1.Open the browser and enter www.pdfasset.com
2.Select the "Excel to PDF" function on the home page to enter the function page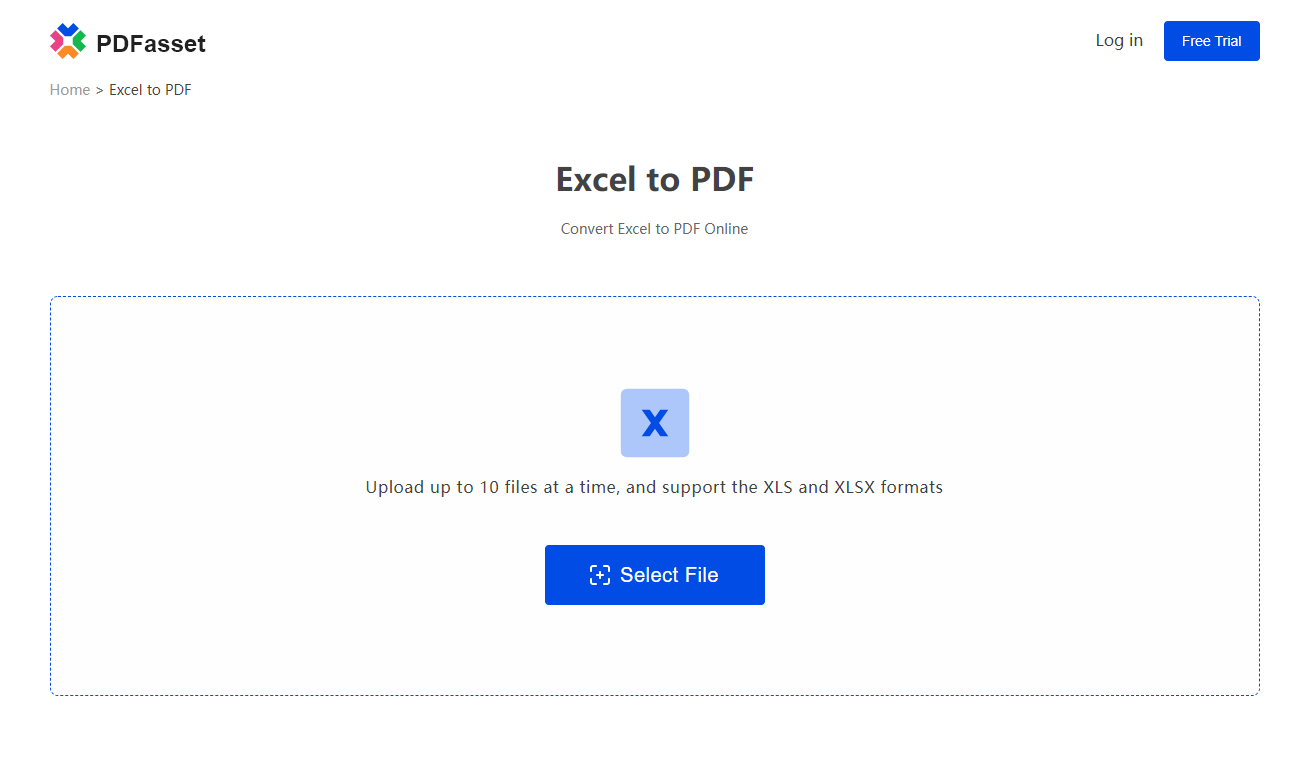 3.Add the Excel to be converted to the conversion window, click "Start Conversion", wait for a few seconds, and then it will be completed
4.Click the "Download button" to get the converted PDF
Converting excel online to pdf is a necessary skill for office work. Mastering the application can improve our work efficiency and save our work time. This article aims to help friends solve this problem and improve your office level. At the same time, you are welcome to use PDFasset for office work, saves time and effort, helps you deal with work, solve problems, and no longer work overtime.