How to convert Word to PDF? Whether it is a student or a professional, Word document is a document format that we are so familiar with that we can no longer be familiar with it. We often use Word for editing. The document is garbled, how to solve this situation? We can convert Word to PDF format, PDF format can display the document content fixedly, and the reading experience of PDF is smoother. The following editor will tell you the conversion method.
1.First, we need to search in the browser to find the official website of PDFasset, then click the corresponding website link to enter the home page of the website, and then click the [Word to PDF] function on the page
2.After clicking, the page will jump to the specific function page. Please click [Select File] on the page, and then find the Word document to be converted in the pop-up page that opens, select it and click [Open] to upload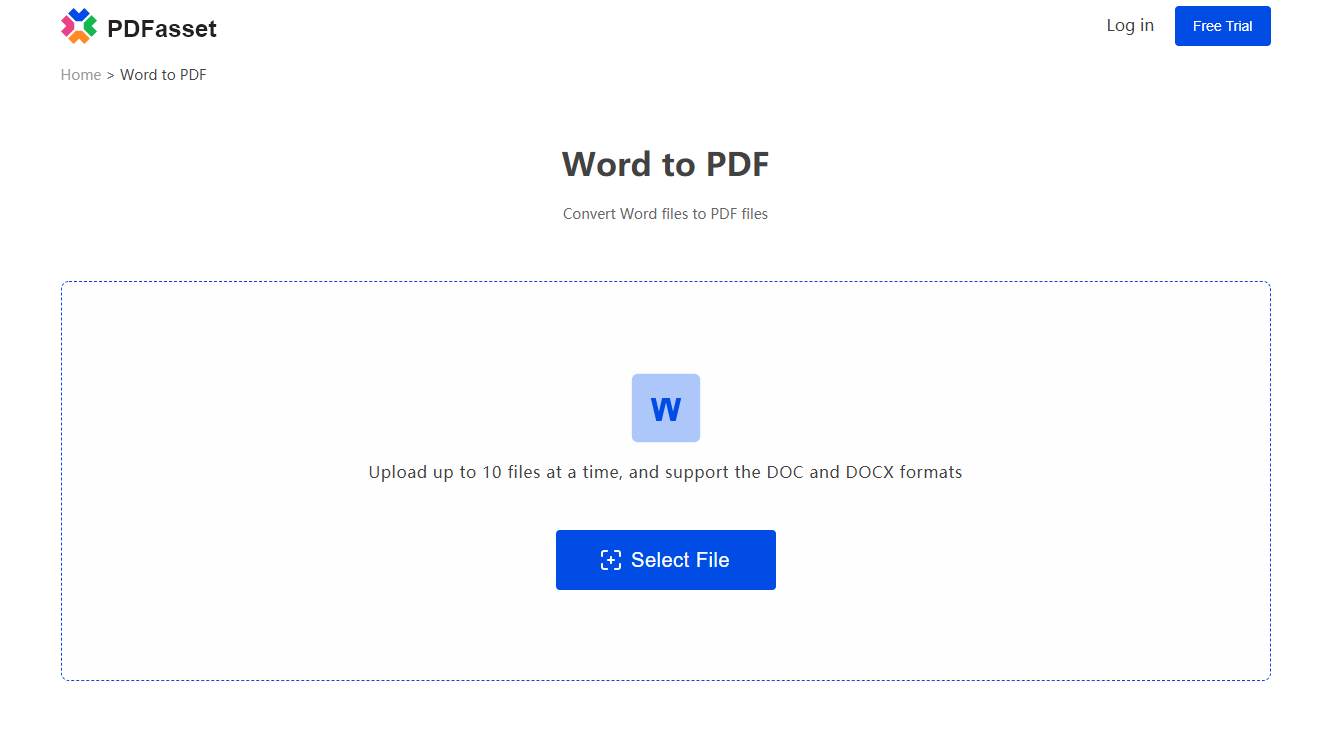 3.After the document is uploaded successfully, click [Start Conversion], wait for the conversion to be successful, click [Download], and save the converted PDF document to the computer.
How to convert Word to PDF? The above is the operation method to convert Word to PDF format with the help of the PDFasset platform. Is it very simple? Come and experience it.