Do you know how to "lose weight"?
Hearing the word "weight loss", many friends should feel troubled. It sounds very troublesome to diet and exercise!
But what we're talking about today is to "weight loss" for the document!
At work, it is inevitable to encounter bloated PDF documents. It is more troublesome to upload them to the Internet or share them with colleagues. At this time, it is necessary to "reduce weight" for the documents. The following editor will introduce a method of online PDF compression, which can effectively reduce the size of PDF documents. Come and learn!
First open the PDF online conversion platform: www.pdfasset.com
Then click the "Compress PDF" option, enter the PDF file upload page, and select the PDF file to be compressed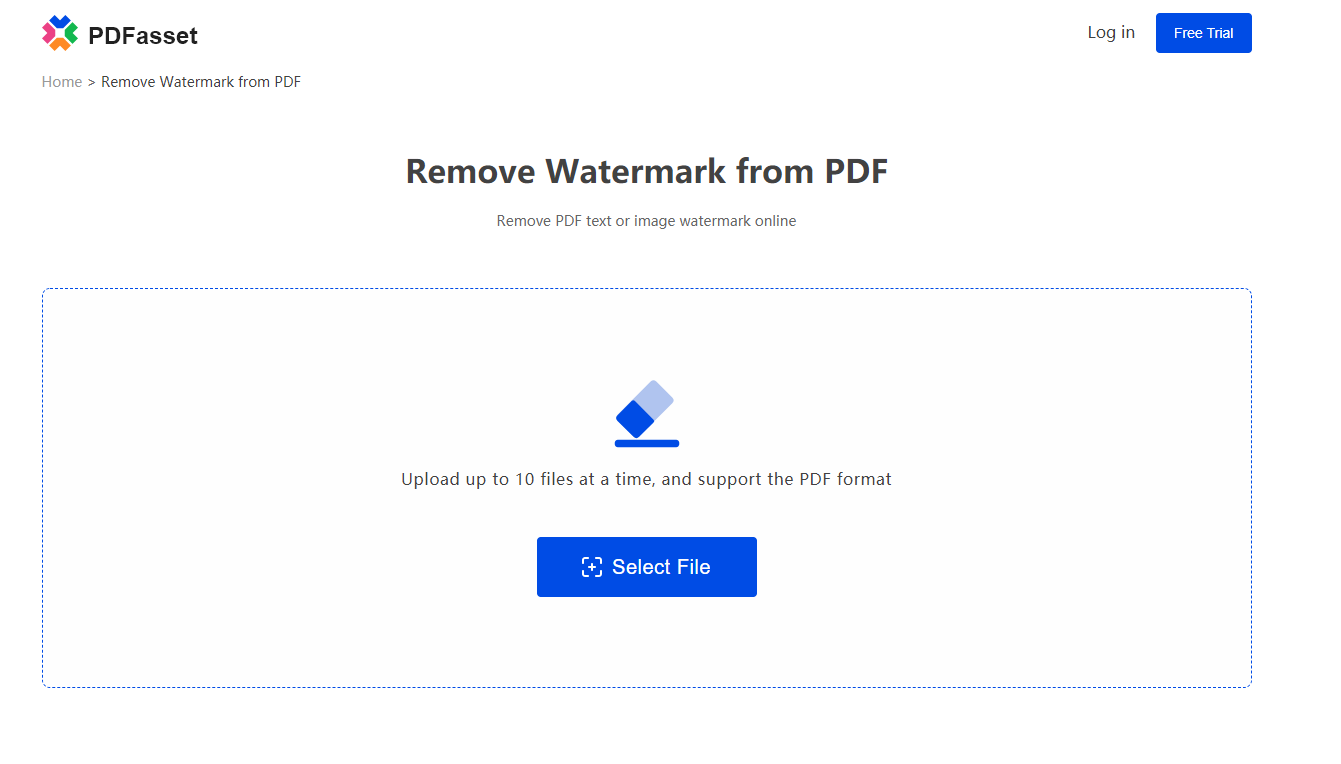 After the file is uploaded, click "Start Compression" to realize online PDF compression
After the compression is complete, click "Download" to get the compressed PDF file
With this method, document "weight loss" is very easy! PDF documents can be "thin", friends who want to lose weight should work harder!