Word, one of the most commonly used word processing programs for office workers in the world, provides many easy-to-use document creation tools. The only drawbacks may be that it is insecure, easy to change, and overall not beautiful. In order to make up for this shortcoming, experienced office workers will convert Word to PDF, and integrate the beauty and security of PDF format into the document, which perfectly solves the shortcomings of Word itself. How to convert Word to PDF? Don't worry, look down and you'll know!
Step 1: Open the PDF document online conversion platform: www.pdfasset.com
Step 2: Click the "Word to PDF" function, enter the Word upload interface, and select the Word to be converted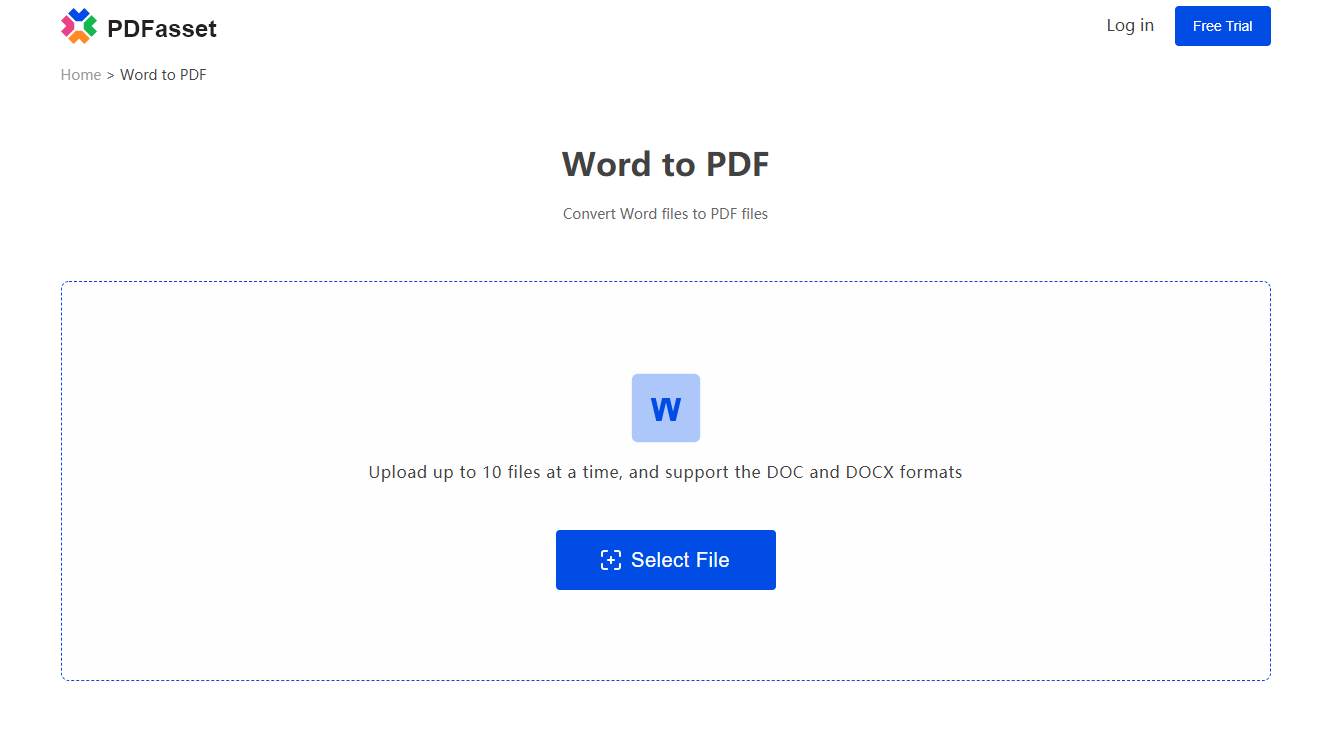 Step 3: After uploading the file, click "Convert" to convert Word to PDF online
Step 4: After the conversion is completed, click "Download" to get the file after converting Word to PDF.
Is not it simple? Hurry up and learn this skill.