Many times in work and study, we want to convert Word to PDF document, so how to convert it quickly? Here is a super useful method, I hope it will help everyone.
1.Open the website for online PDF document processing - www.pdfasset.com
2.Click the "Word to PDF" function to enter the Word upload interface and upload the Word to be converted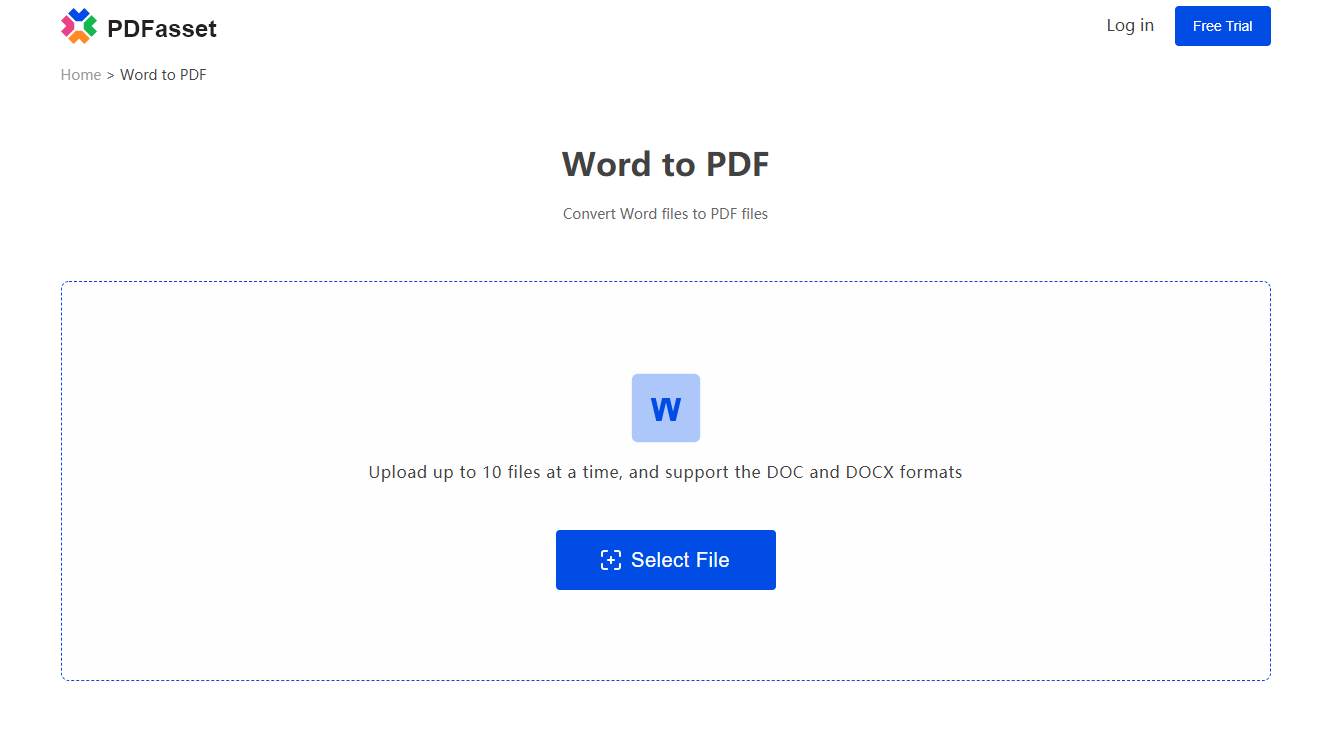 3.After the file is uploaded, click "Start Conversion" to convert Word to PDF online;
4.After the conversion is completed, click "Download" to get the file after converting Word to PDF.
The above is the way to quickly convert Word to PDF, everyone hurry up and collect it!