PDF files are a file format that we often come into contact with in our work, and are generally used for saving formats and browsing. However, not everyone has a PDF reader installed on their computer. At this time, there is actually a small coup that can perfectly deal with the problem of unable to read PDF, that is, use online PDF to JPG!
The picture format is the general format for reading. So hurry up and learn this little trick of online PDF to JPG conversion.
First, we need to open the PDF online conversion platform: www.pdfasset.com
Next, click the "PDF to JPG" icon to upload the PDF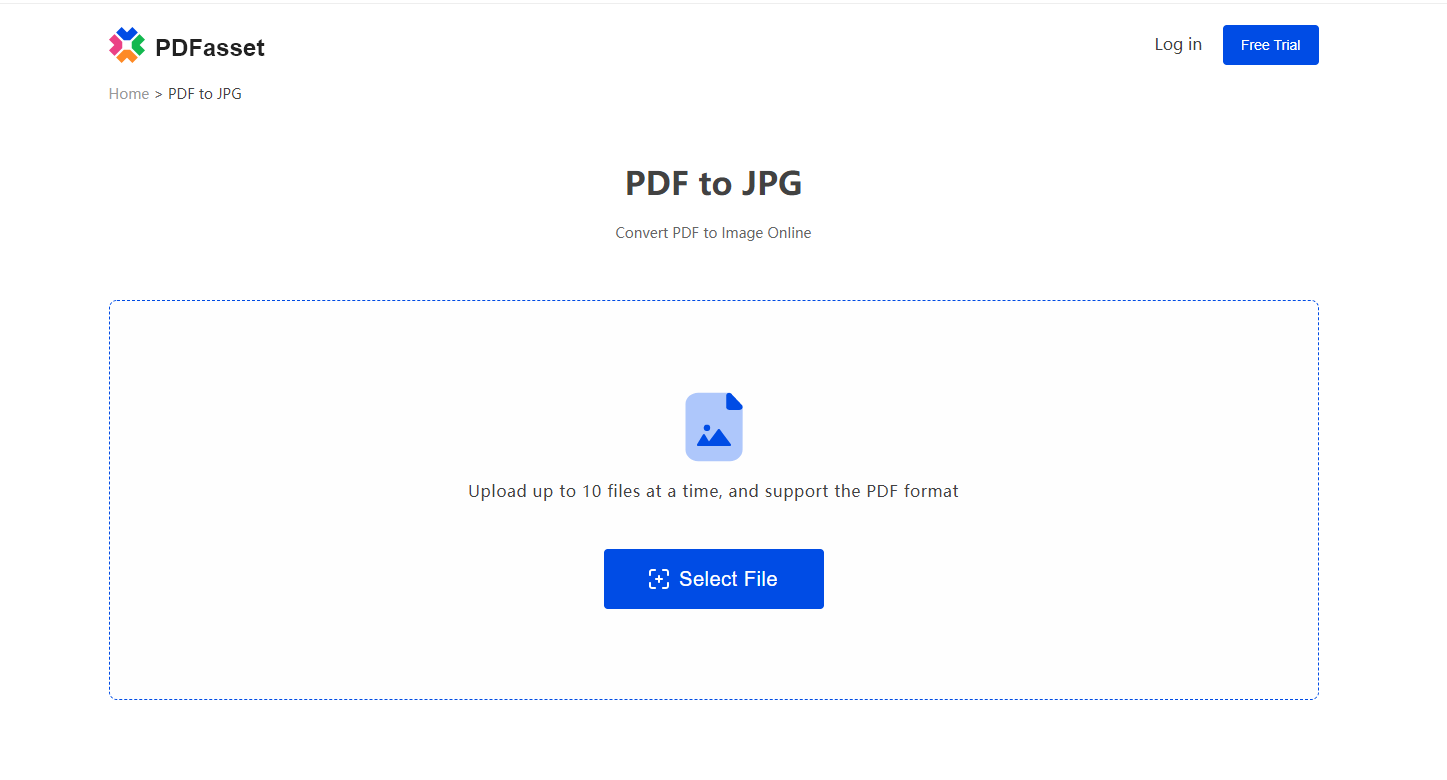 Then, click the "Start Conversion" button to complete the online PDF to JPG conversion
Finally, wait for the file conversion to complete and click the "Download" button.
The above is the operation of online PDF to JPG conversion! For more tips on reducing work load, please click: Online PDF to Word, Online PDF to Excel!