Recently, a friend complained to me that he was complained by a customer because the friend used PDF format when sending product samples to the customer, but the customer did not download the PDF reader, which caused the customer to not open the PDF when viewing it. After many tedious processes, I reluctantly complained to my friend. It is difficult for customers to download PDF readers. So I told him that the PDF can be converted into a picture, so that it can be opened and read whether it is a computer or a mobile phone.
Next, I'll show you how to quickly convert PDF to JPG without downloading and installing software. It's easy to operate, just look down!
Step 1: Open the PDF online conversion platform: www.pdfasset.com
Step 2: Click the "PDF to JPG" icon to enter the PDF document upload page, and upload the PDF document that needs to be converted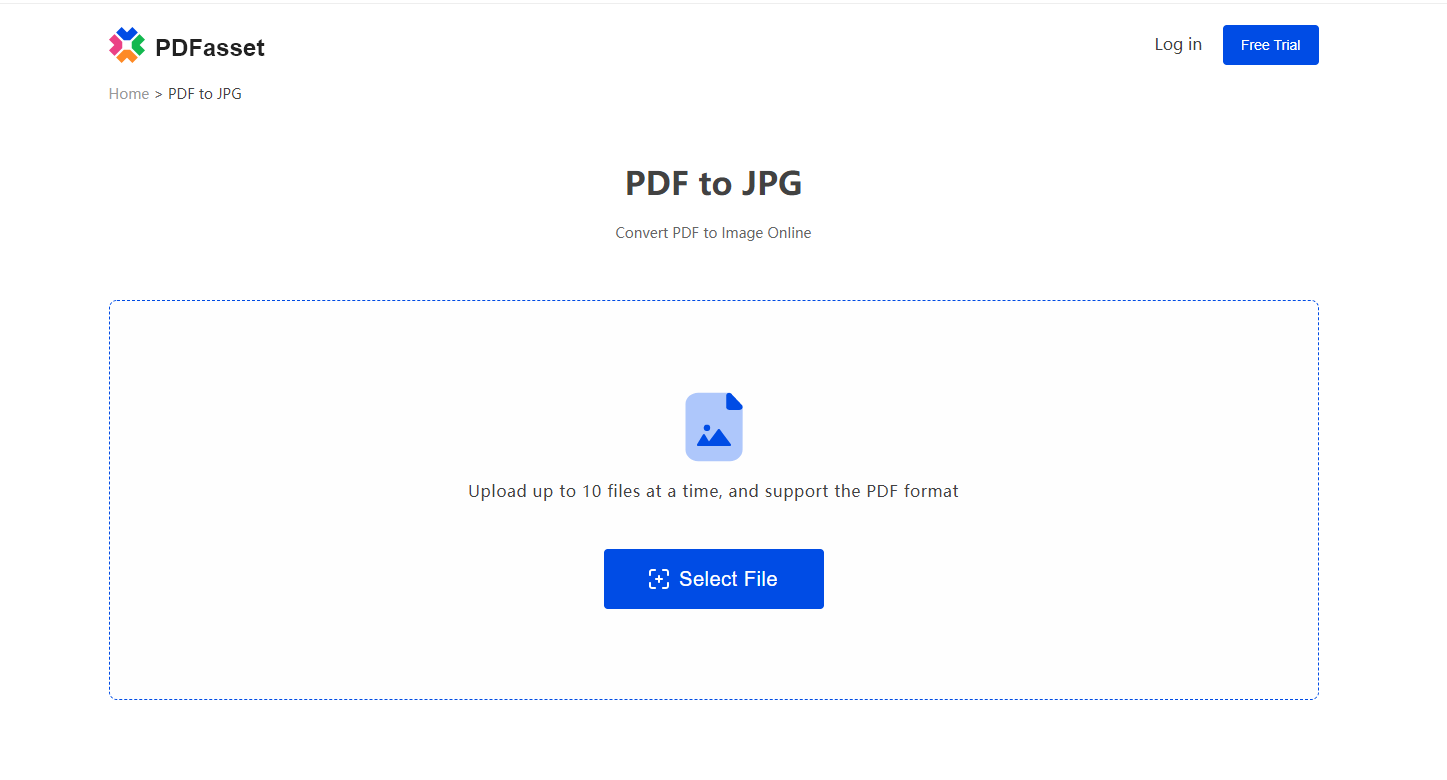 Step 3: Click the "Convert" button to convert PDF to JPG
Step 4: After the conversion is completed, click the "Download" button on the completion interface to get the converted image
The above is the specific method to convert PDF to JPG. Since I recommended this method to a friend, customer orders have gone up every day. Hope today's sharing can be helpful to you!