To view PDF, you need to download a special reader. There are so many readers on the market and you don't know which one to choose. Of course, the best way is to convert PDF to pictures online. You don't need a special picture viewer to view pictures, and both mobile phones and computers support it, and The picture is more secure, and you don't have to worry about being copied and pasted by others, it is simply killing two birds with one stone! Next, please see the editor to teach you how to operate online PDF to JPG!
Step 1: Open the PDF online conversion platform: www.pdfasset.com
Step 2: Click the "PDF to JPG" icon to enter the PDF document upload page, and upload the PDF document that needs to be converted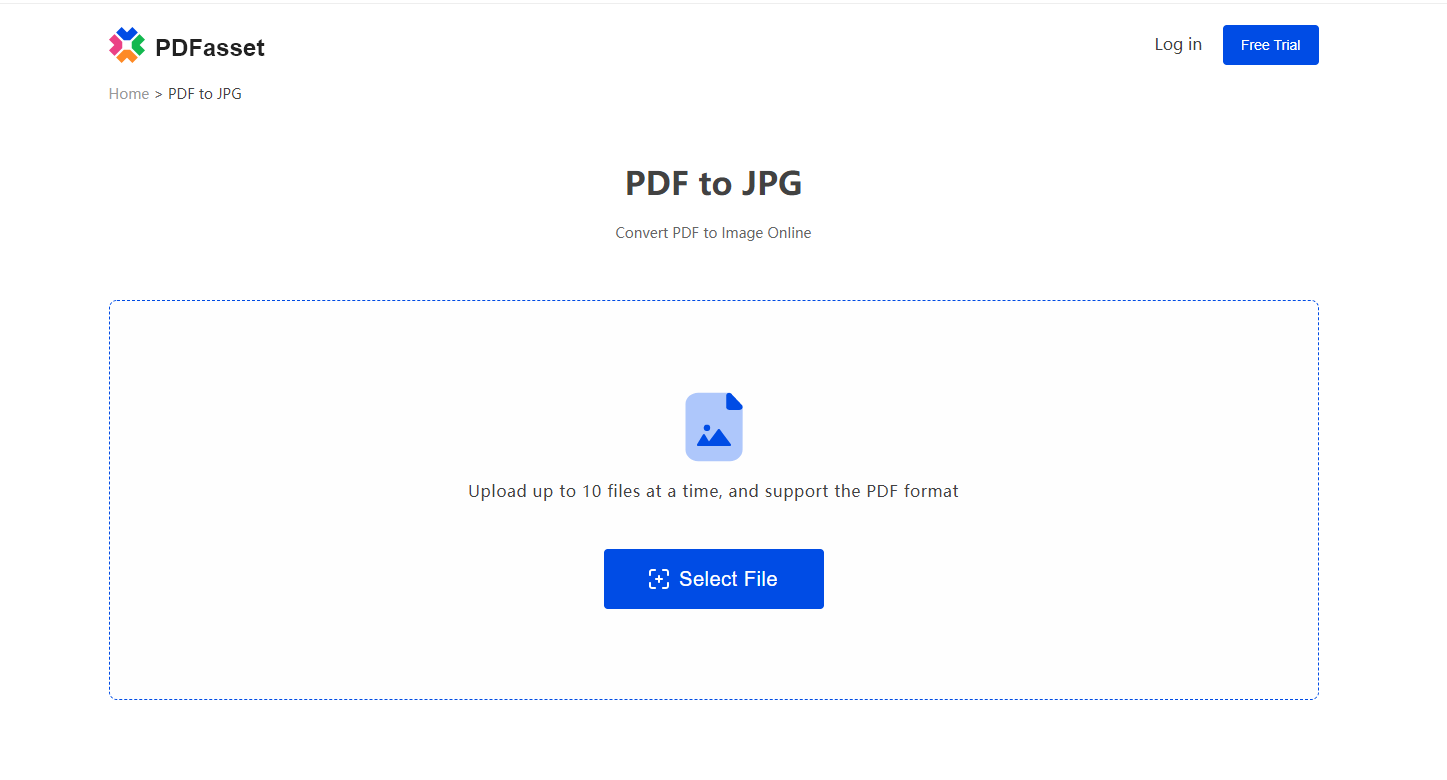 Step 3: Click "Start Conversion" to realize online PDF to JPG conversion
Step 4: After the conversion is completed, click "Download" on the completion interface to get the converted image
How about it? Is it easy to convert PDF to JPG online? Have you learned it? If you want to know other PDF online conversion functions, then open PDFasset and try it out! There are also other functions such as PDF to Word conversion, online PDF to Excel conversion, etc. What are you waiting for?