Because PDF can perfectly display the information of the original file, PDF has gradually become popular in the office field. But not all office computers have PDF readers installed, which also leads to difficulties in reading PDF files. So many people will choose to convert PDF files into Word documents or other formats for reading and editing. However, when PDF is converted to other formats, it is inevitable that some conversion errors will occur, and the advantage of PDF files that can perfectly display the original file information is lost. So here, the editor recommends a method for you, which is to convert the PDF into a picture, and the details of the PDF can be perfectly restored in the form of pictures, so there is no need to worry about the embarrassment that the PDF file cannot be opened.
And as long as the following 4 steps, you can easily convert PDF to JPG, come and learn
First, open the PDF online conversion platform: www.pdfasset.com
Click the "PDF to JPG" icon to upload the PDF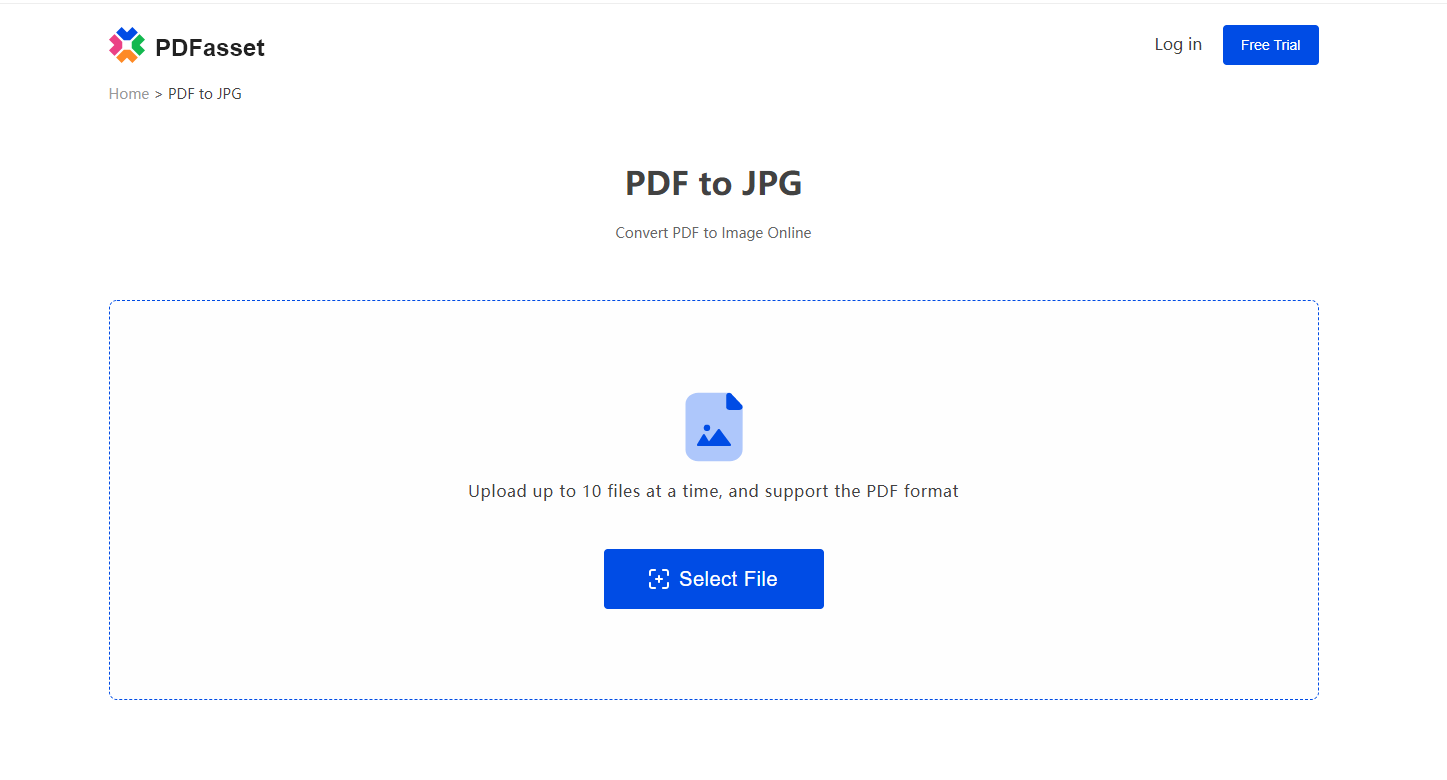 Select "Convert" to convert PDF to JPG
Finally, just click "Download" to get the image
The super simple tutorial of converting PDF to JPG is completed. Because of our work needs, we professionals must master a series of PDF conversion skills to deal with various situations, such as PDF to Word, PDF to Excel , Only in this way can you make great progress in the workplace, get promoted and raise your salary!