In daily life or work, when people make excel tables, those original data are too easy to be modified by others. Once modified, not only will the original data be difficult to retrieve, but you will also encounter a series of troubles. So what is good? One of the easiest ways is to convert the excel sheet to a pdf file, so that others can only read it but not edit it, so they don't have to worry about being modified. The following will teach you how to convert the excel table into pdf format through a simple description, or convert it through other software and skills. Go and have fun converting excel sheet to pdf. Next, come with me to see how to convert Excel to PDF.
The first step is to open a browser and enter www.pdfasset.com
The second step is to find the "Excel to PDF" function on the homepage of the website and click to enter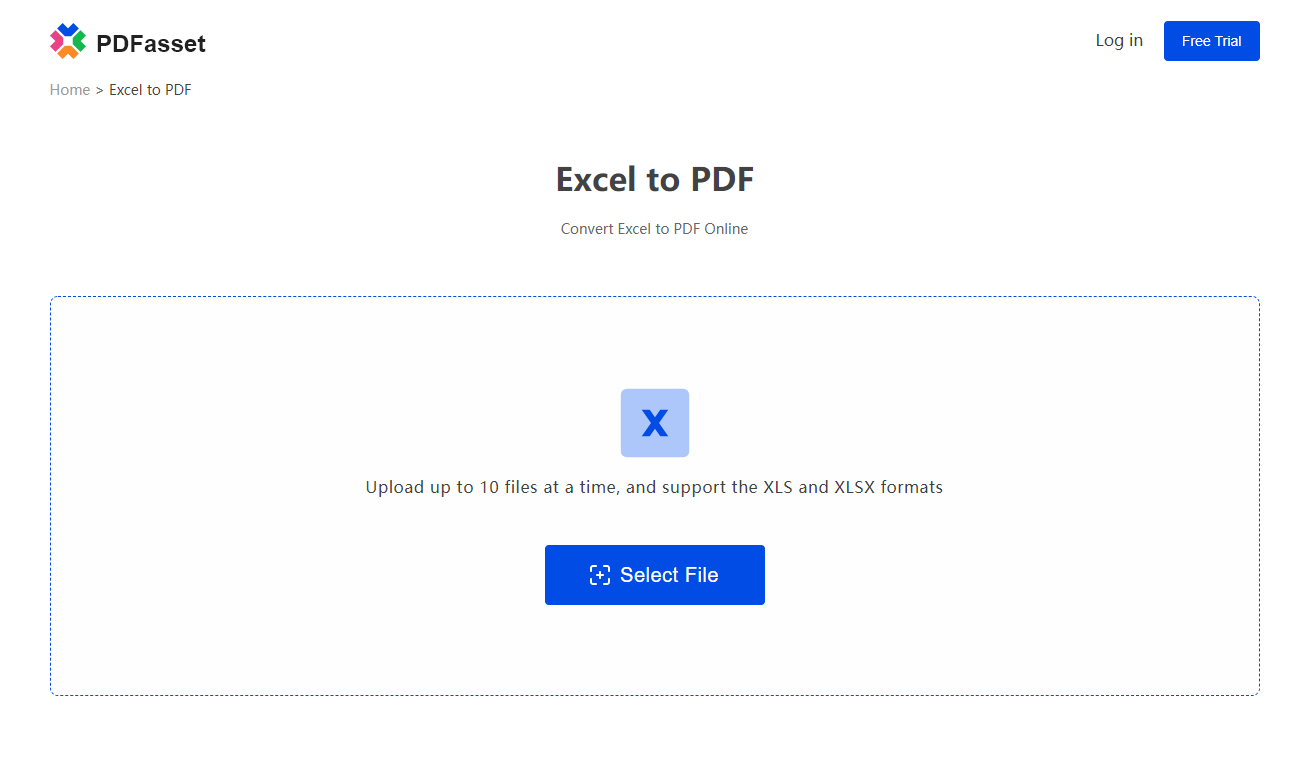 The third step, upload the Excel you want to convert into the window
The fourth step, click to start conversion, wait a few seconds, you can complete the conversion of Excel to PDF
The above is the related method of converting excel form to pdf. The final conversion of the form is realized through simple operations. The operation is very simple. It is recommended that you use PDFasset, which is more efficient. Besides Excel to PDF, this software also supports many other formats. The conversion between, such as PDF to Word, PDF to Excel, is really easy to use.