In our study and work, both excel and pdf are document software that we often use, but the difference is that excel is tabular data, while pdf is image data. The trouble is that we often need to convert these two different formats of files. The conversion effect is not good, it will be deformed in various ways, the proportions are wrong, and it cannot be recognized. If we re-create it, it will be time-consuming and labor-intensive, and the work progress will be stagnant. If you don't go ahead, you won't be able to finish the work. In order to make our work smoother, let's share with you the skills of online excel to pdf conversion.
Step 1. Open the common browser, search and open the PDFasset official website in the browser, move the mouse cursor to [Excel to PDF]
Step 2, wait for the page to jump, click the [Select File] button, and upload the Excel file you need to convert through [Open] or drag and drop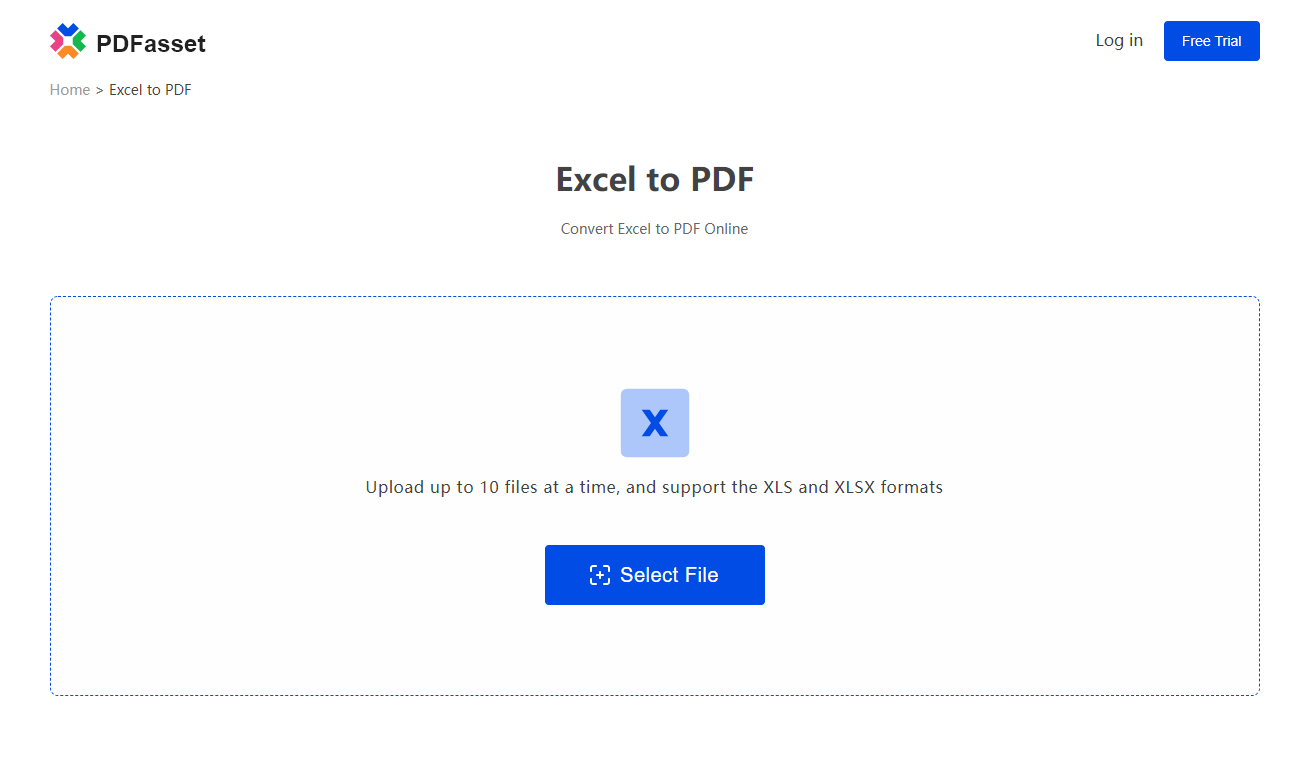 Step 3. After waiting for the file to upload, click the [Start Conversion] button. Wait for a while, and after the progress bar is displayed, click [Download] to save the converted file
The above is a few methods and skills shared by the editor to convert excel to pdf online. Using the conversion method described above must be the easiest and fastest. During the conversion process, you can also use this time to deal with other tasks, which greatly improves work efficiency. Save this method now!