Both excel and pdf are a basic office skill that we learn in our daily life or must master in various operations in the office. How to convert excel to pdf is also one of the most frequently asked questions by interviewers in many interviews, so mastering This technique can give us a great improvement in all aspects. So how to realize the mutual conversion between excel and pdf? Next, I will bring you the answers to this series of questions and the teaching of skills. I believe that after reading this article, you will be the employee with the highest operational ability in the office!
1.Open the common browser, search and open the PDFasset official website in the browser, and open [Excel to PDF] function
2.Wait for the page to jump, click the [Select File] button, and upload the Excel file you need to convert through [Open] or drag and drop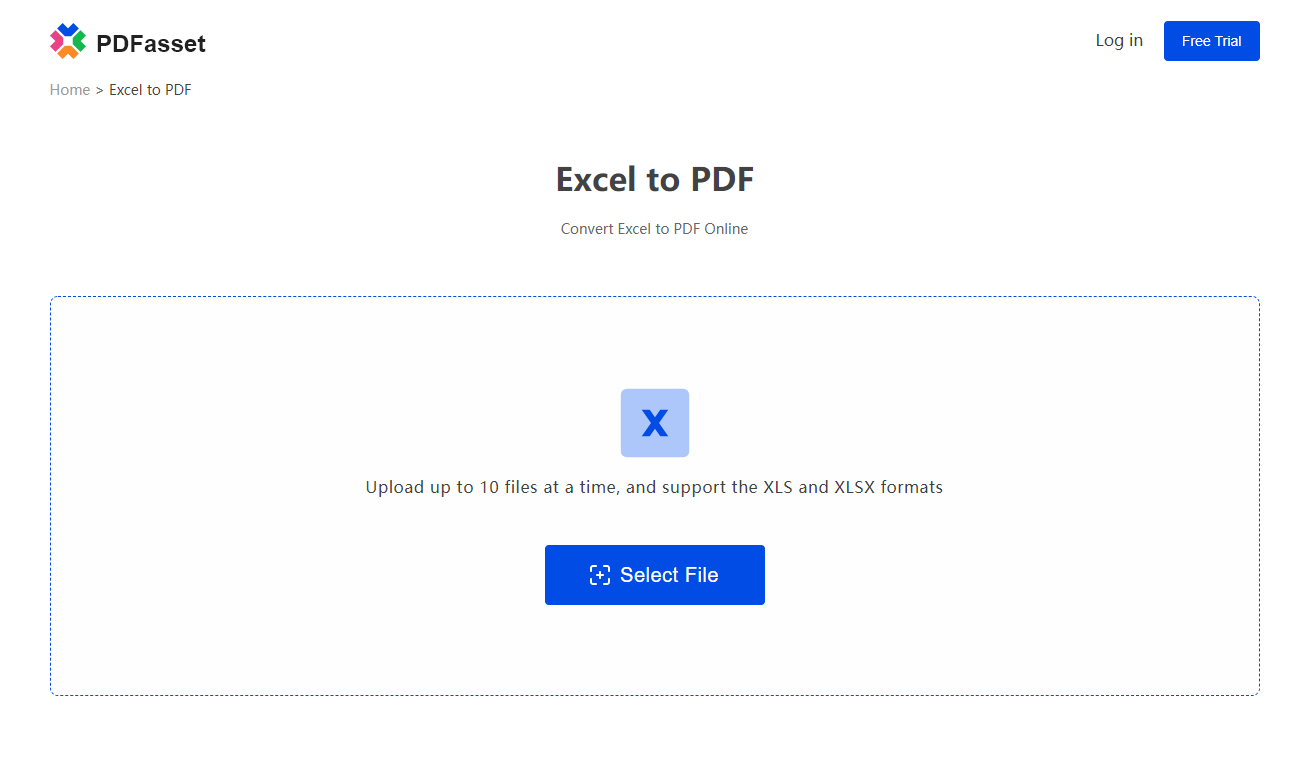 3.After waiting for the file to upload, click the [Start Conversion] button. Wait for a while, and after the progress bar is displayed, click [Download] to save the converted file.
The explanation and use of the basic skills of excel to pdf are basically the same as what the editor mentioned above. Everyone hurry up and study hard. I believe that through this article, everyone already knows how to convert excel to pdf, and the same is true for converting PDF to Excel. oh, hurry up and bookmark this website