What is the tool for converting Excel to PDF file? PDF is a file format designed and developed by Adobe. Since the PDF file format became an open standard in 2008, it has been widely supported in various applications, and most modern and modern browsers PDFs can be easily opened by any browser or operating system and look exactly the same on different devices.
Therefore, we are using PDF files more and more in our daily work and study. Sometimes, we want to convert files in other formats into PDF files, such as converting Excel into PDF files, so what's the use? Can tools help us achieve it quickly? Today, let the editor recommend a super practical treasure website to everyone.
Tool: PDF online conversion platform—PDFasset
Step 1: Search and open the PDFasset official website in a common browser, find and open the [Excel to PDF] option in the drop-down toolbar of [All Tools], and enter the relevant page.
Step 2: After waiting for the page to jump, click [Select File], and upload the Excel file you need to convert through [Open] or drag and drop directly.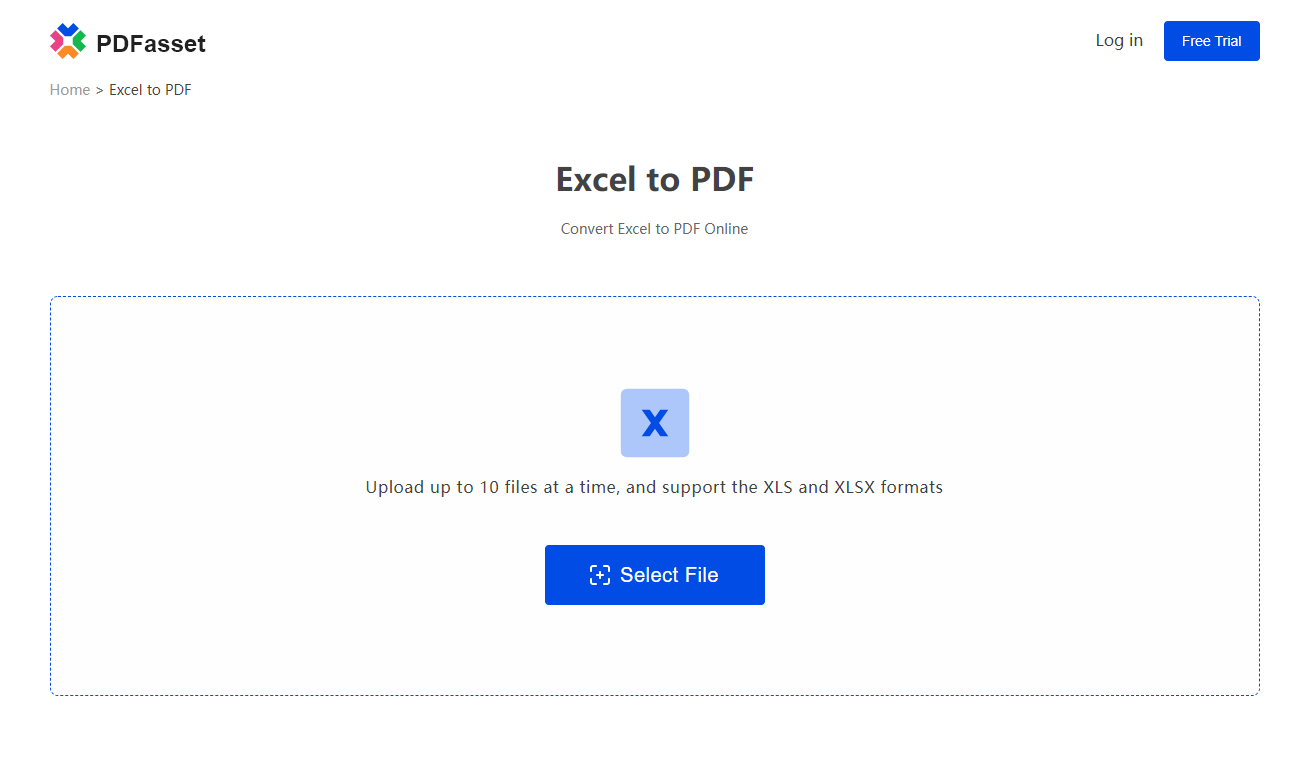 What are the tools for converting Excel to PDF files? Is the PDFasset website introduced by the editor today very practical? The excited friends hurry up and practice it. By the way, let me tell you quietly, the official website of PDFasset also has Word to PDF, jpg to PDF, etc. Oh other functions!