What tool does Excel convert to PDF? As we all know, PDF is the abbreviation of Portable Document Format, which means "portable document format", which is developed by Adobe Systems for file exchange in a way that is independent of applications, operating systems, and hardware. file format.
In daily life, it is common to send Excel tables to others. If we set formulas in the Excel table, we may worry that others have modified the data in the Excel table, resulting in confusion of the data. At this time, convert the Excel table This problem can be solved by converting it into a PDF file. After all, PDF files cannot be directly modified. The following editor will introduce a tool that can convert Excel to PDF.
Tools: Online PDF Conversion Platform—www.pdfasset.com
1.Step 1: Open the common browser, search and open the PDFasset official website in the browser, move the mouse cursor to [All Tools], find and open [Excel to PDF] in the drop-down toolbar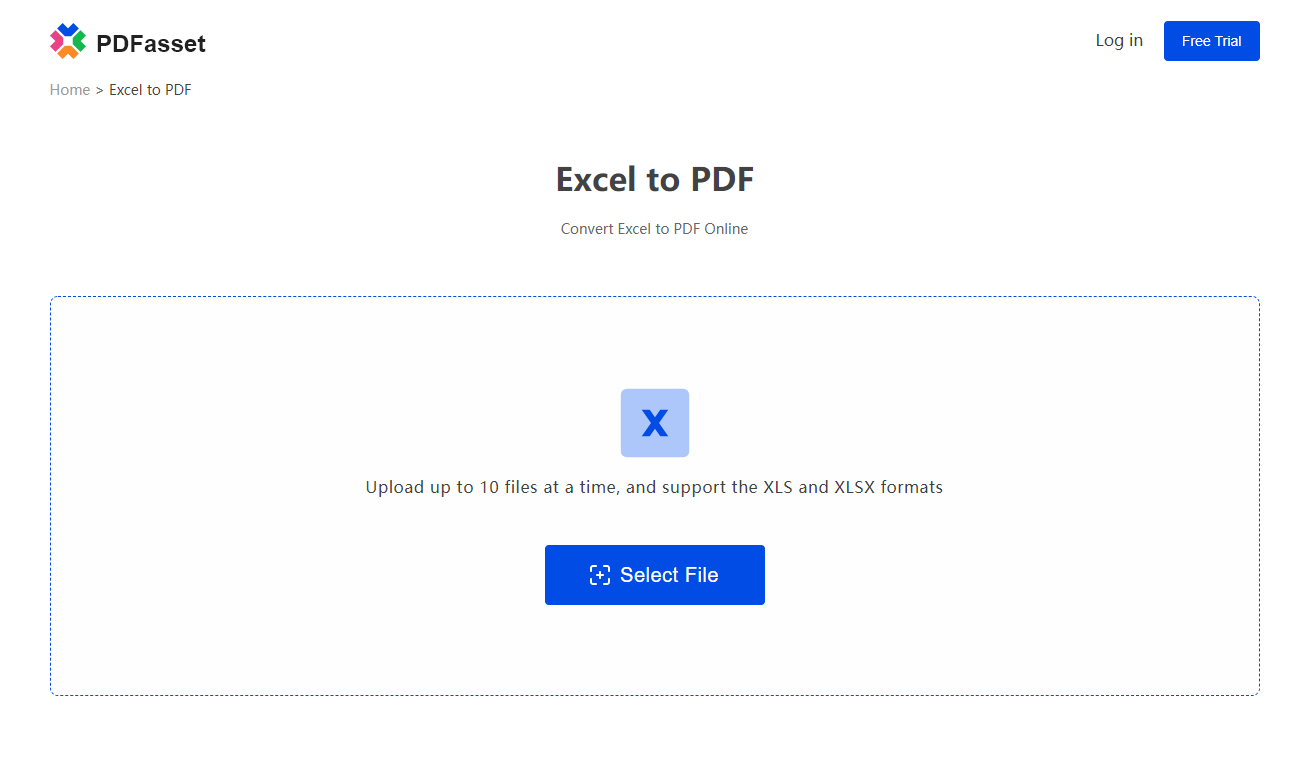 2.Step 2, wait for the page to jump, click the [Select File] button, and upload the Excel file you need to convert through [Open] or drag and drop
3.Step 3: After waiting for the file to upload, click the [Start Conversion] button. Wait for a while, and after the progress bar is displayed, click [Download] to save the converted file
What are the tools for converting Excel to PDF? By operating the above three steps on the PDFasset official website, we can easily convert Excel to PDF files. If you still need to convert Word to PDF, PDF to Excel, etc., you can also go to the official website to do it!