There are many people who need to use documents in both PPT and PDF formats, but sometimes to suit a specific occasion. There needs to be some transition between the two. But many people's transformation methods are very inefficient. Not only do they feel too stressed, but they also need to spend money to complete the transformation. Today, I will teach you how to convert PPT to PDF for , and help you quickly get the format you want.
1.Go to the official website of PDFasset, go to "Generate PDF" -- select "PPT to PDF"
2.Click the "Select File" button to select a PPT file. Wait for the file to upload and automatically convert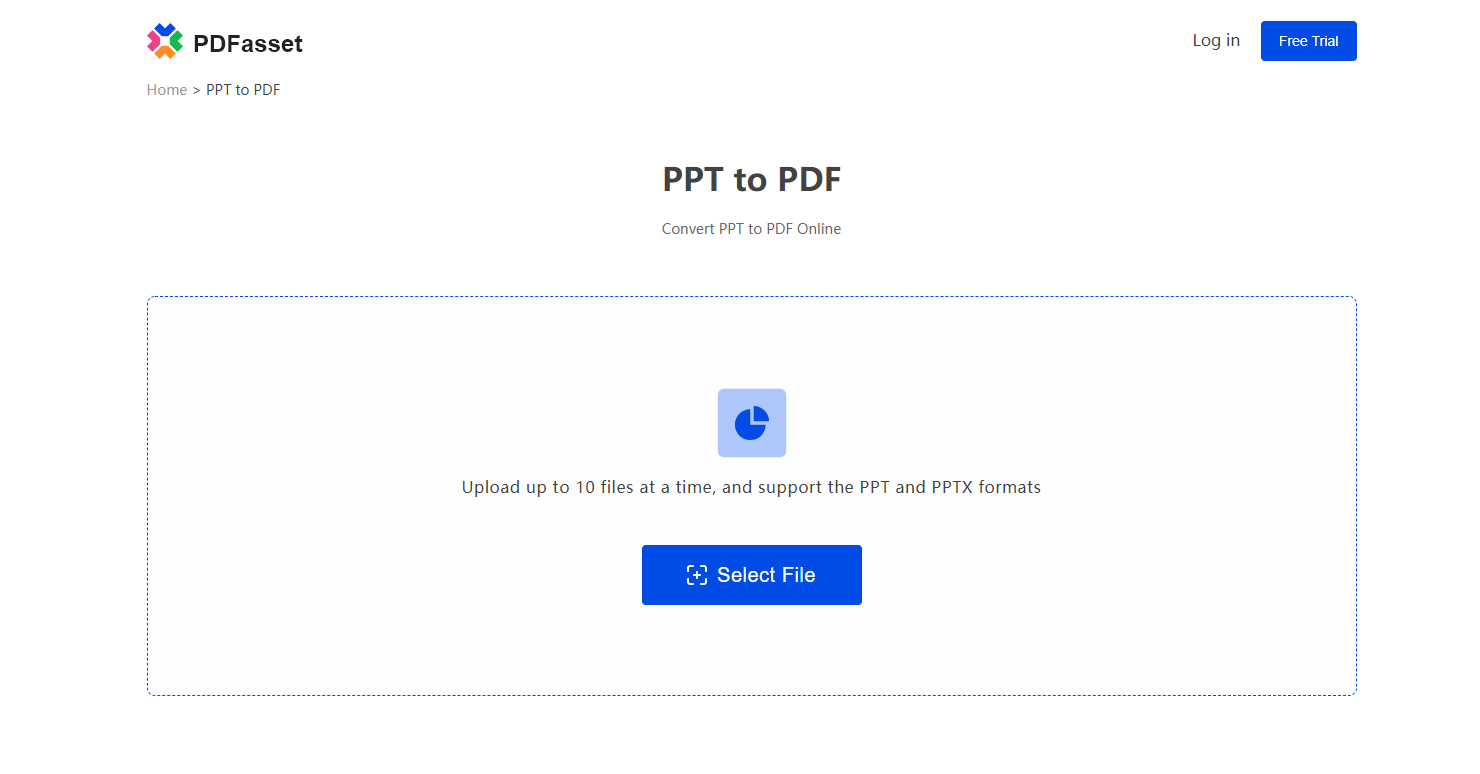 3.After the conversion is complete, click the arrow next to the file name to download, and then the PPT to PDF operation is completed
The above is the method of converting PPT to PDF. After reading the above introduction, everyone should have learned the operation of converting PPT to PDF. Learning this skill is a very beneficial help for our work, and it can also improve our work efficiency.