Both students and teachers will use ppt and PDF. Now teachers will prepare some PPTs in class to help students better understand the knowledge points. But sometimes, just because PPT is used in too many scenarios in our life, we need to learn more about PPT. Today, I will teach you a frequently used ppt to pdf method to help you convert PPT to PDF successfully.
First enter the browser and search www.pdfasset.com to enter the website
Find the "PPT to PDF" icon in PDFasset and enter the document upload page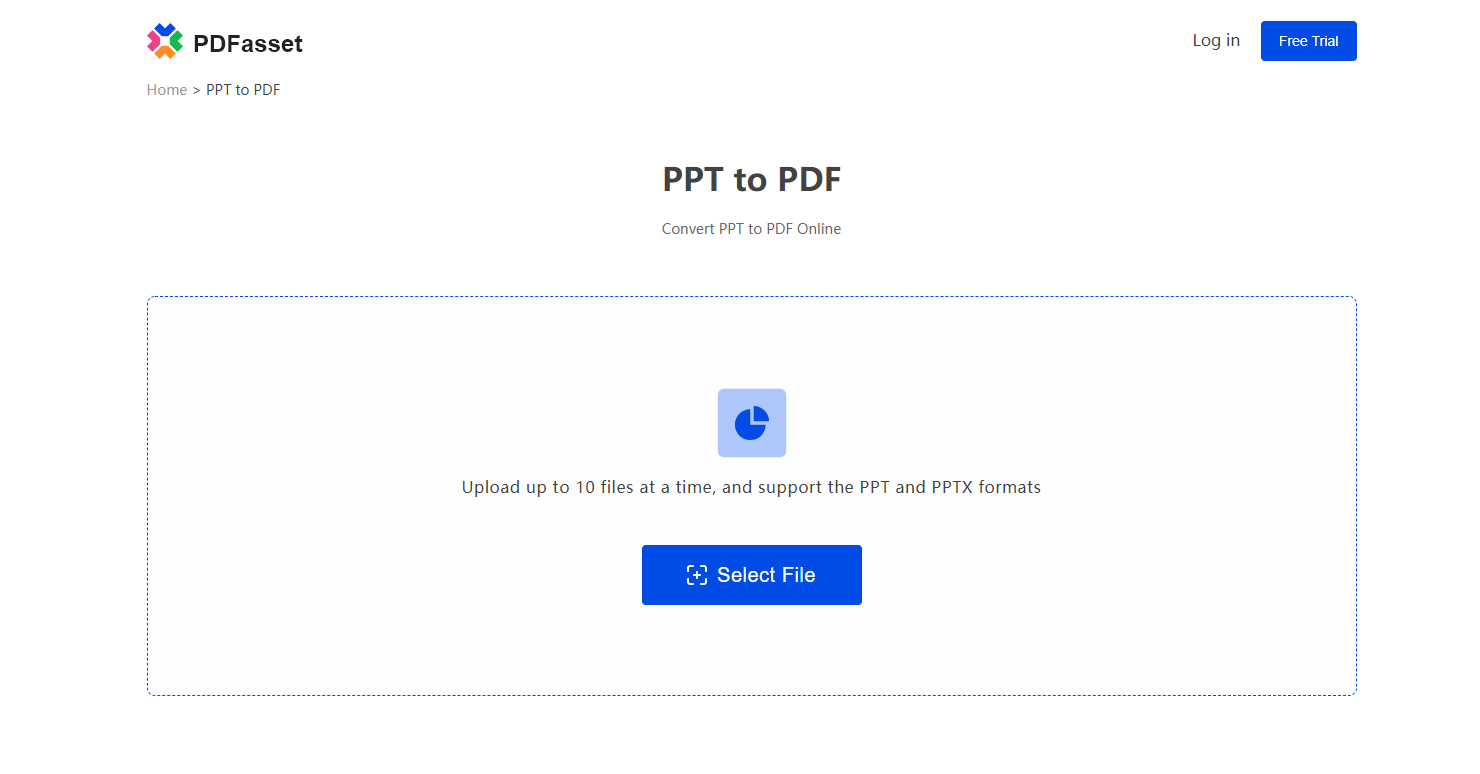 Upload the PPT document to be converted and click the "Start" button to complete the PPT to PDF operation
The above is how to convert ppt to pdf. After using this use this platform, the process of PPT to PDF will be very easy. You can easily convert to PDF in just a few steps. I hope this method can help both students and teachers to reduce some burdens when working or studying.