How to convert PPT to PDF? Since its release, PDF has been widely used in our work due to its excellent security and stability, so we often need to convert files to PDF, for example: convert Word to PDF, PPT to PDF ... Today, I will take the conversion between PPT and PDF formats as an example to introduce how to quickly and effectively solve the conversion of file formats. The following are two specific methods:
One: PPT is saved as a PDF file
You can save a PPT file as a PDF file, first open the PPT document to be processed, find the "File" menu item on the menu bar, and then click the menu item with the mouse.
From the file drop-down menu, click the "Save As" option. Save the displayed file as window, select the save file type as "PDF file format", and click "Save" to successfully complete the PPT to PDF file conversion.
Two: Online PPT to PDF
The advantage of online conversion is that there is no need to download software, and the online conversion website we will talk about below can also perform batch conversion of files.
First open the PDFasset official website, enter the website and select [PPT to PDF]
Then click [Select File] to upload the PPT document to be converted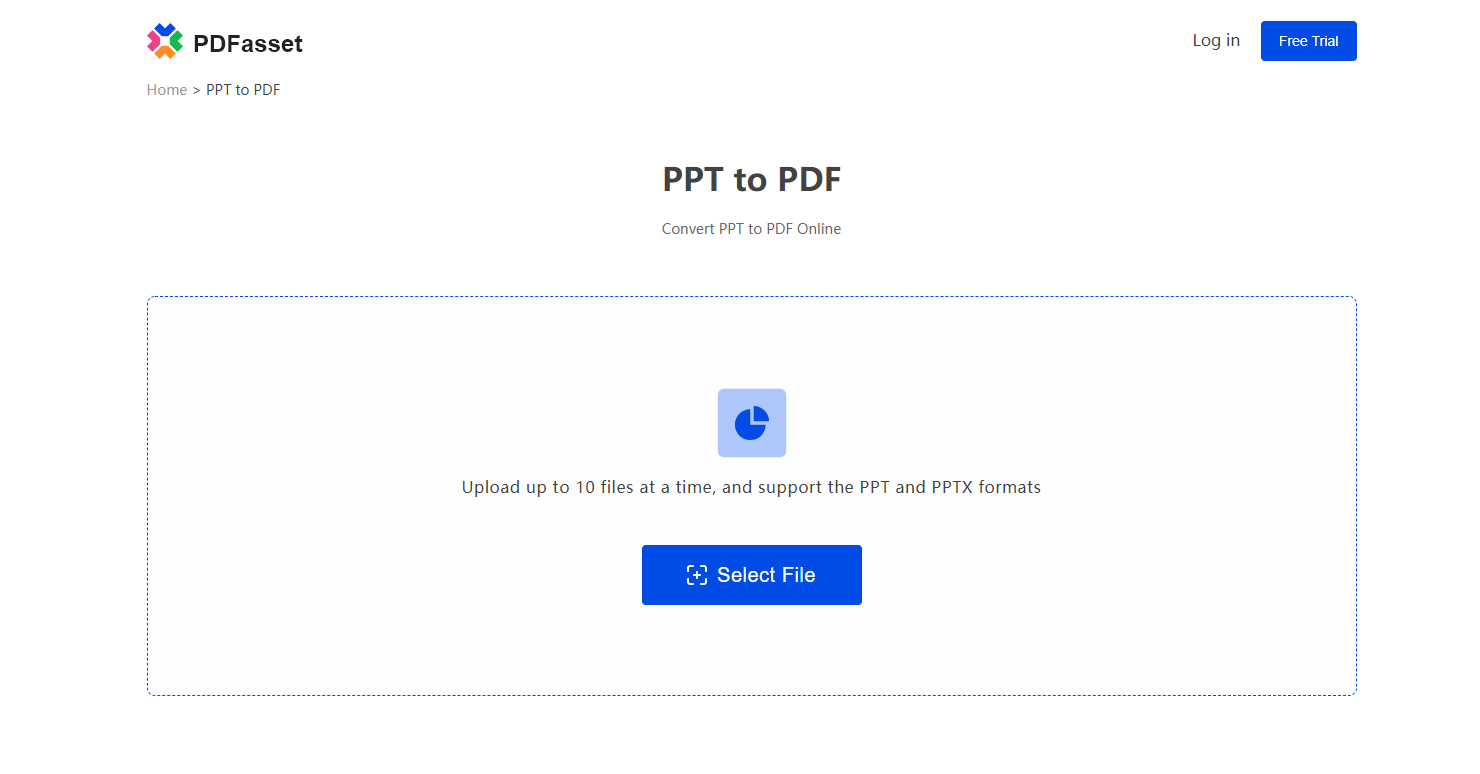 Click [Convert Now] after uploading the file, wait for the conversion to complete and click [Download]
How to convert PPT to PDF? The above is the method of converting PPT to PDF. If you often convert files, hurry up and collect these methods! There are also many functions such as PDF conversion and PDF compression on the PDFasset platform. I hope it can be helpful to everyone's work.