How to convert Word to PDF? PDF is a very secure file format, it cannot be edited or modified without special editing tools. Because of this feature, many friends will convert other files in their hands to PDF files to save or Transfer, for example, convert Word to PDF. How does Word convert to PDF? Today, we will introduce this simple Word to PDF method.
1.Open the browser and enter www.pdfasset.com
2.After entering the website, click to select the "Word to PDF" function.In this way, we will enter the "Word to PDF Online Converter" webpage. We need to upload the prepared Word file to this webpage. After uploading the file, click "Start Conversion" to complete the Word to PDF conversion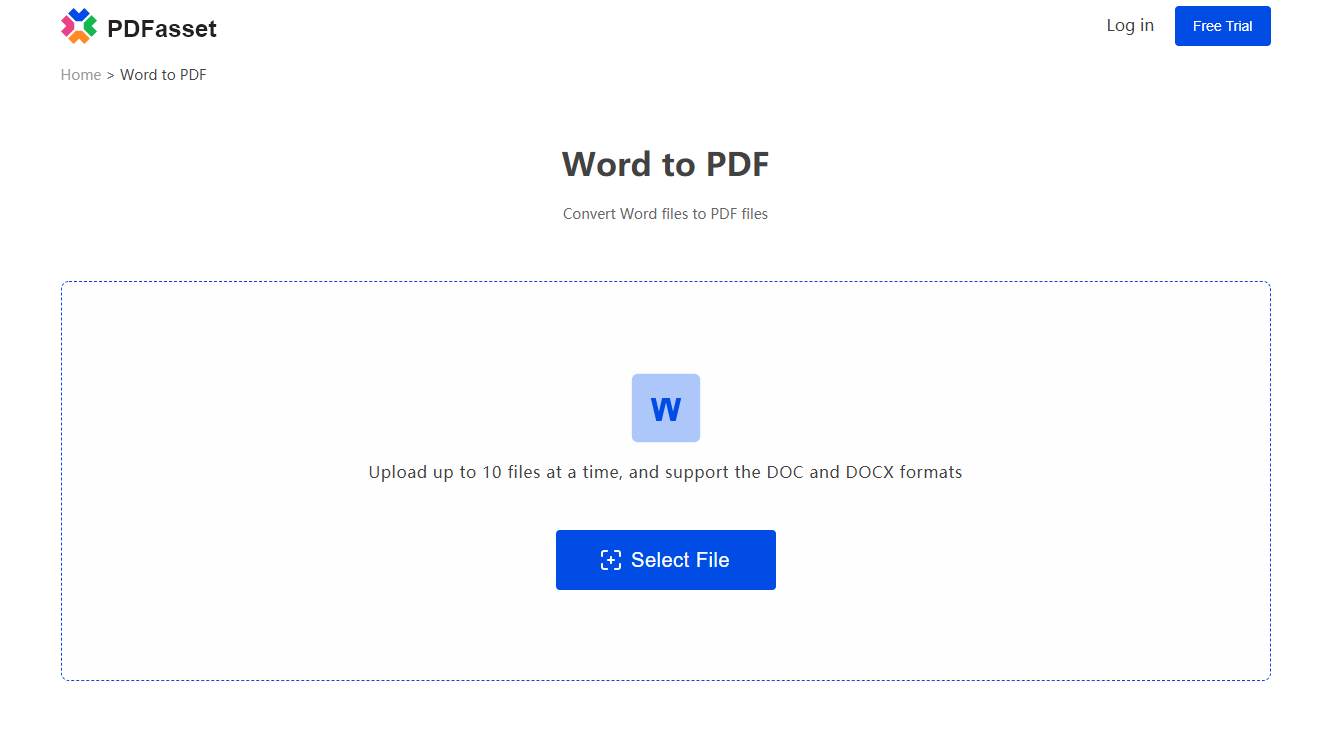 3.Click the "Download" button to get the converted document
How to convert Word to PDF? The above are the methods and tools for converting Word to PDF. Friends who encounter similar problems can use these methods to solve it, and quickly bookmark this website!