Word text documents are very easy to operate, but the results displayed by using Word in different computers or in different system software are also different. There will also be typographical design confusion. Therefore, many office workers convert word to PDF for easy application, and it is not easy to appear the situation often mentioned above. How to convert word to PDF in practice?
1.First open the browser, search and enter www.pdfasset.com
2.Find the "Word to PDF" function on the home page, click to enter the file upload page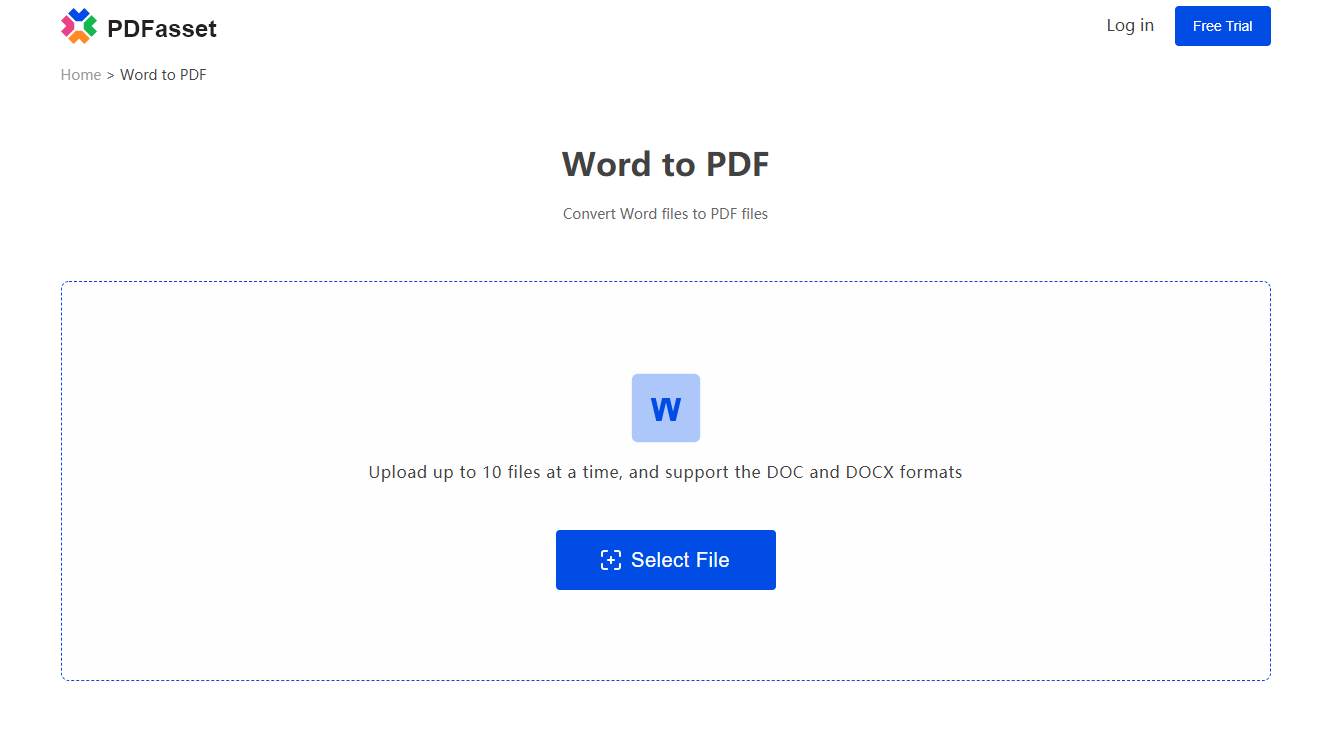 3.Upload the Word that needs to be converted, click to start conversion, wait for a few seconds, then the conversion can be completed
How to quickly convert word to pdf? Using the above method can be achieved quickly, and it does not take a lot of time to complete word to pdf, what are you waiting for? Act now!