In normal work, in order to prevent others from changing their own word text documents, people generally use data encryption or file protection to improve the security of documents. We all know that PDF format documents have very high No matter which computer is turned on, it is not easy for the file format to be disordered, and we can't write documents at will. Therefore, in order to protect the word from being destroyed, people convert word to pdf. Then , How to convert word into high quality pdf document?
Step 1: Open the browser and enter www.pdfasset.com
Step 2: Click the "word to pdf" function on the home page to enter the function page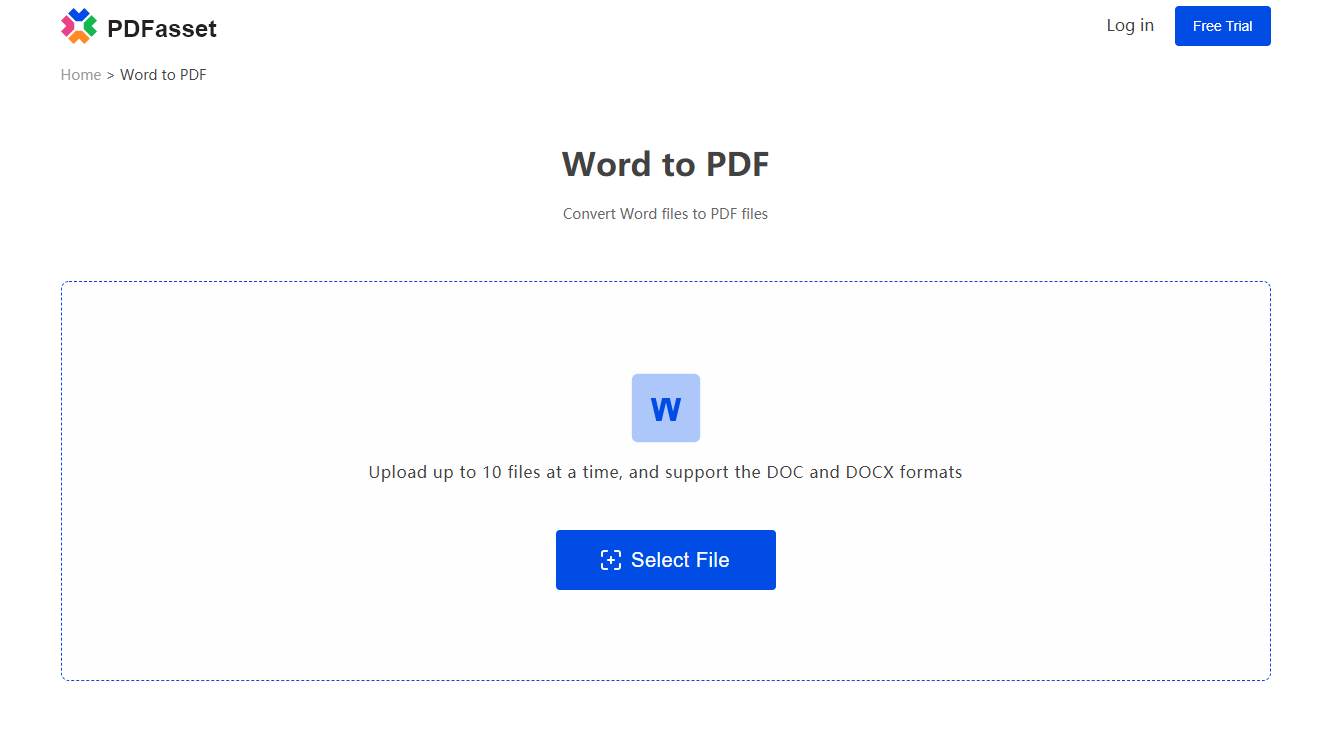 Step 3: Upload the electronic file to be converted and click to start conversion
Step 4: After completing the conversion, click Download to get the converted file.
The above is the content of how to convert word into high-quality pd that the editor shared with you today. Do you feel very simple after reading the operation steps? Learn now!