PDF is a file format we often use because of its easy distribution and archiving characteristics. However, PDF requires a special reader to open, which is very inconvenient when it is circulated among colleagues. In fact, as long as a little trick, you can solve this problem, that is to use online PDF to JPG. In this way, the converted images can not only perfectly present the contents of the PDF file, but also facilitate reading.
So how to convert PDF to JPG online?
First open the PDF online conversion platform: www.pdfasset.com
Click the "PDF to JPG" icon to enter the PDF document upload page and upload the document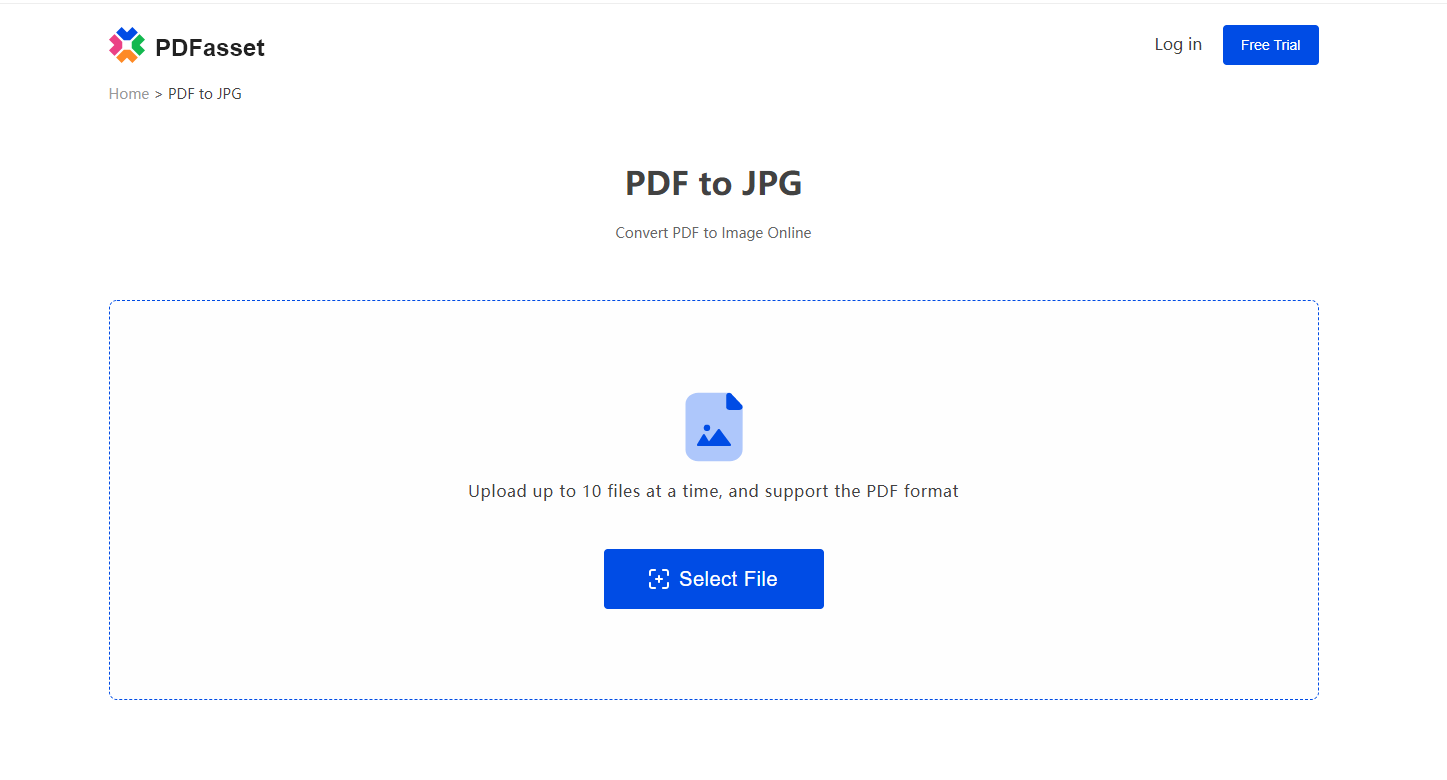 After the file is uploaded, click the "Convert" button to convert PDF to JPG online
Click the "Download" button on the completion interface to download the converted image
Have you learned the online PDF to JPG conversion skills that are often used in our daily work and life?