Have you ever encountered such a situation: the PDFs you drive out after working overtime and staying up late can all be copied overnight, which is really uncomfortable. For this reason, the editor feels that it is necessary to master this skill. This online PDF to JPG operation can effectively prevent others from copying and copying your files without permission. I believe there are still some friends who don't realize this, so let's learn together with the editor!
Step1: Open the PDF online conversion platform: www.pdfasset.com
Step 2: Click the "PDF to JPG" icon to enter the PDF document upload page, and upload the PDF that needs to be converted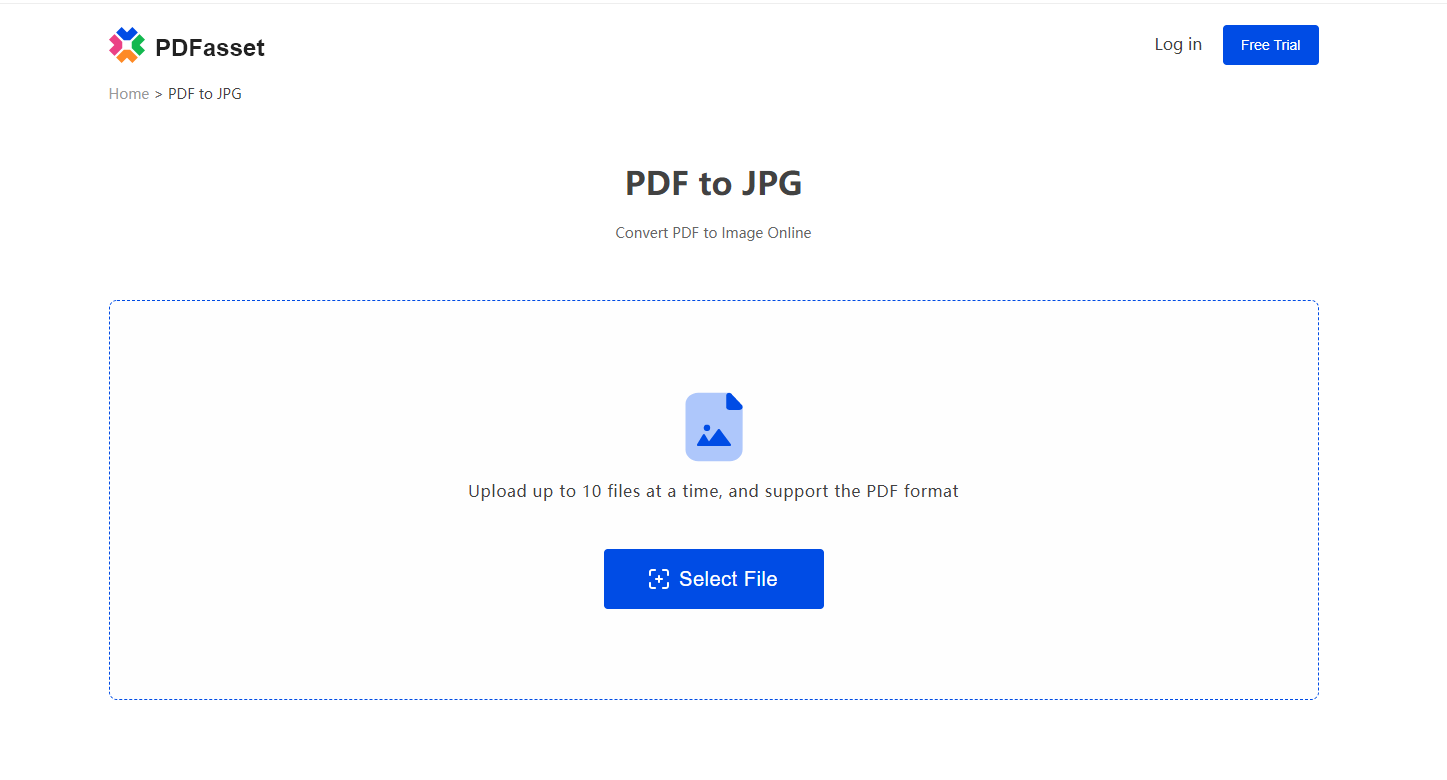 Step 3: Click "Start Conversion" to convert PDF to JPG online
Step 4: After the conversion is completed, click "Download" on the completion interface to get the converted image
In this era of developed Internet, it is very important to enhance the awareness of document protection. I believe that the small partners who are working on mastering the above operation methods will definitely relieve you a lot of burdens at work. Friends in need suggest to collect them.