When you get a PDF document and find that there are many beautiful pictures in it, what do you do?
1.Take a screenshot directly with the screenshot tool? Screenshots may cause image clarity issues to be affected
2.Use the extraction tool to extract pictures, this method is good, simple and rude
3.In addition to the above two methods, you can also do this: Convert PDF to JPG with one click.
Today, let's learn about how to convert PDF to JPG online.
First go to the PDF online conversion platform: www.pdfasset.com
Click the "PDF to JPG" icon to enter the document upload page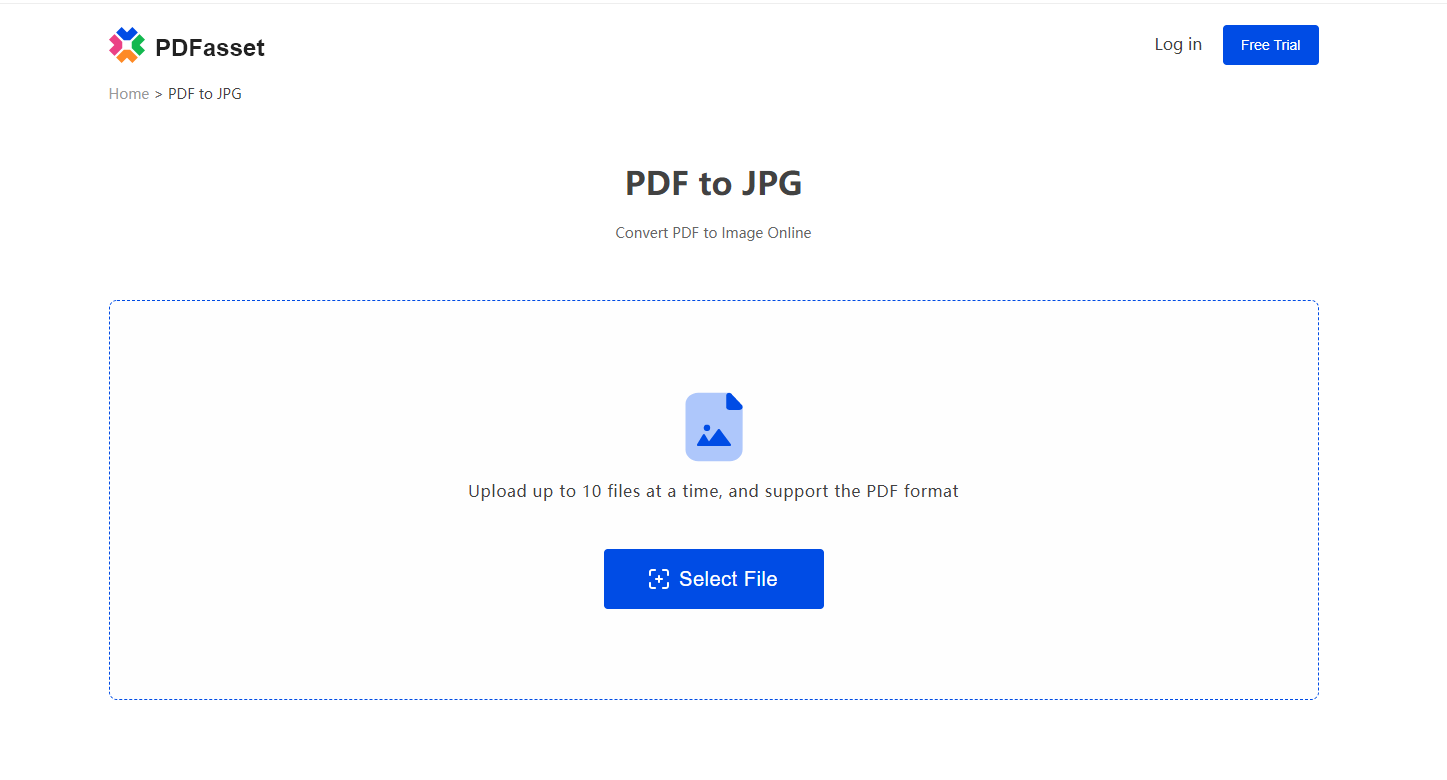 Upload the PDF document that needs to be converted on the webpage
Click "Start Conversion" to realize online PDF to JPG operation
Click the "Download" button to download the converted image
The online PDF to JPG operation is introduced here, have you learned it? There are many ways to collect PDF images, and you can choose the corresponding solution according to the actual situation.