How to convert Excel to PDF? The editor found that people are more and more keen on files in PDF format. PDF designed by Adobe has many advantages that other electronic document formats cannot compare. PDF file format can convert text and fonts , format, color and graphics images independent of device and resolution are encapsulated in one file. So how do you convert Excel to PDF? Today, I will introduce you to the website PDFasset, which is very convenient to operate.
1.Search and open the PDFasset official website in the browser,click [Excel to PDF]
2.After the page jumps, click [Select File], and upload the Excel file you need to convert through [Open] or drag and drop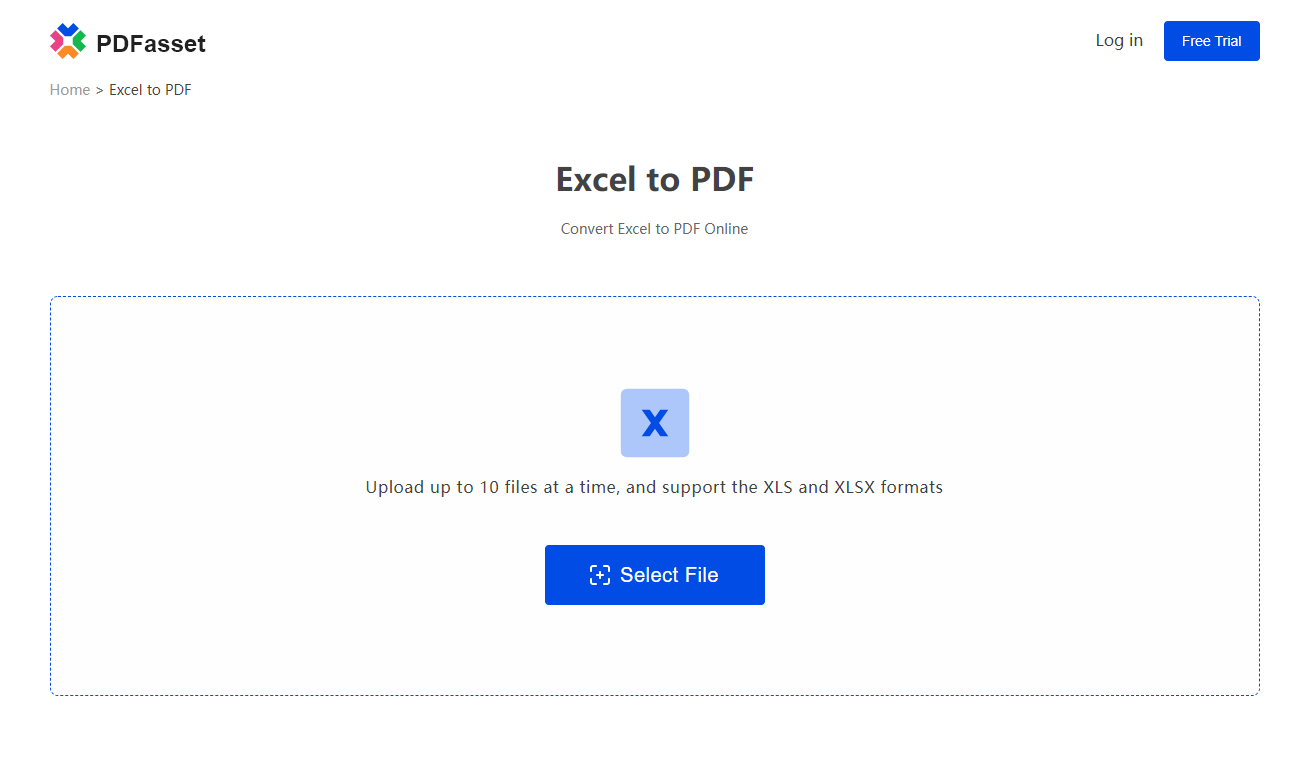 3.After the file is uploaded, click [Start Conversion]. After a while, click [Download] to save the converted file
How to convert Excel to PDF? The above is a simple and convenient solution to convert Excel to PDF. This method is easy to use and works well. If you want to use PDF to Excel, PDF to Word and other PDF editing or conversion functions, you You can also go to the PDFasset official website to operate!