How to convert Excel to PDF quickly? Everyone should be familiar with Excel, which is a tool we often use to save various data, but the compatibility of Excel files is not high, and garbled characters are easy to appear during the transmission process. The PDF developed by Adobe will faithfully reproduce every character, color and image of the original. Therefore, many friends will convert Excel files to PDF. Today, I will share with you how to convert Excel to PDF quickly!
1.Open the browser and search for www.pdfasset.com. After entering the homepage of the official website, move the mouse cursor to [All Tools] and click [Excel to PDF]
2.After the page jumps, click [Select File], and click [Open] to upload the Excel file you want to convert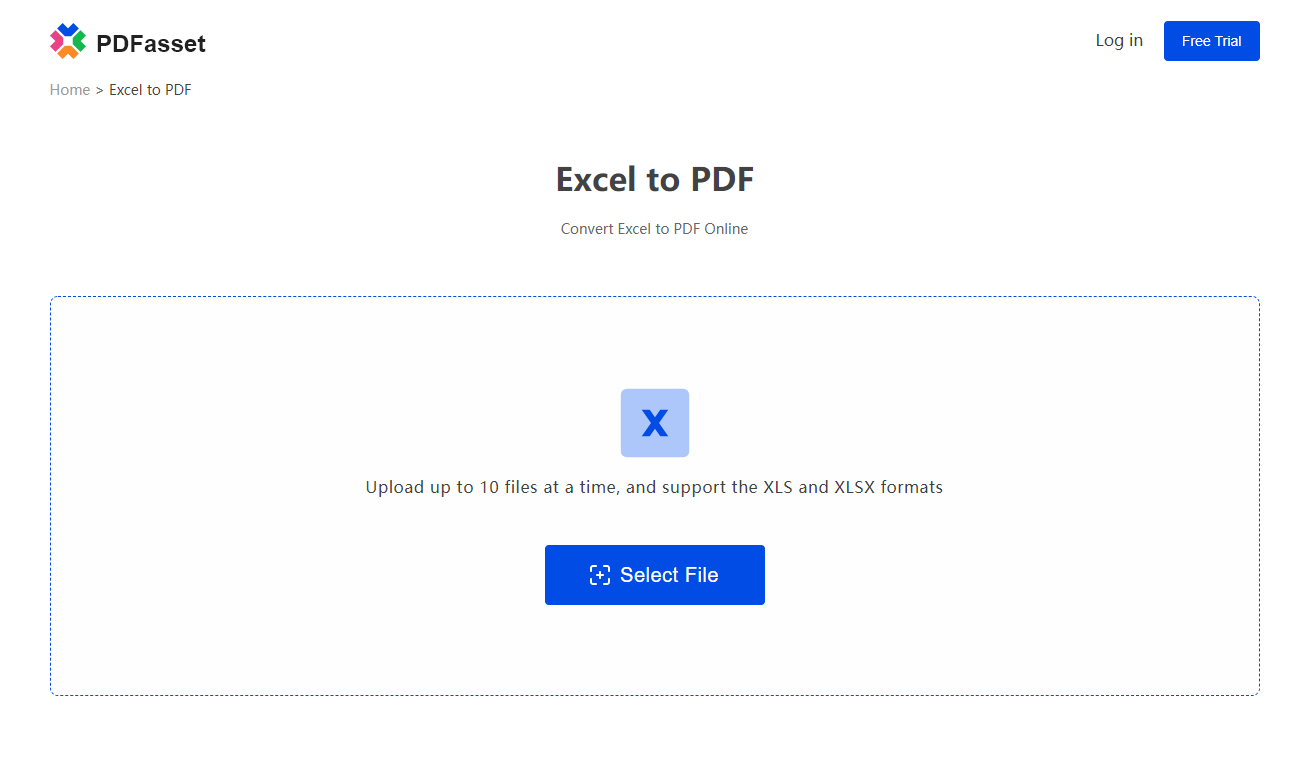 3.After the upload is complete, click [Start Conversion], wait for a while, after the progress bar is over, click [Download] to get the converted PDF file, remember to change the file name and save it locally
How to quickly convert Excel to PDF? Through the above steps introduced by the editor, you can quickly convert Excel to PDF. Today, this method mainly uses the PDFasset website. You need to convert PDF to Excel and PDF in your usual work and study. Transfer to PPT and other operations, you can also explore the method on the PDFasset website!