Every year in the graduation season, a large number of students enter the internship unit and start the life of social people. Regardless of whether the work is good or bad, whether it is competent for daily work is probably the heart disease of every student. In fact, don't worry, because the company recruited by the school has a series of training, as long as you participate in the training, you can be competent for the job to a certain extent. But being able to work is one aspect. The company will not teach you whether you can process work documents quickly and use office software proficiently. For example, what if I open a Word document and get a formatting error? The editor is here to teach you a trick, which is to convert Word to PDF, so that the file you send is both beautiful and safe.
First, open the PDF online conversion platform: www.pdfasset.com
Then, click the "Word to PDF" icon to enter the document upload page, and upload the Word document you want to convert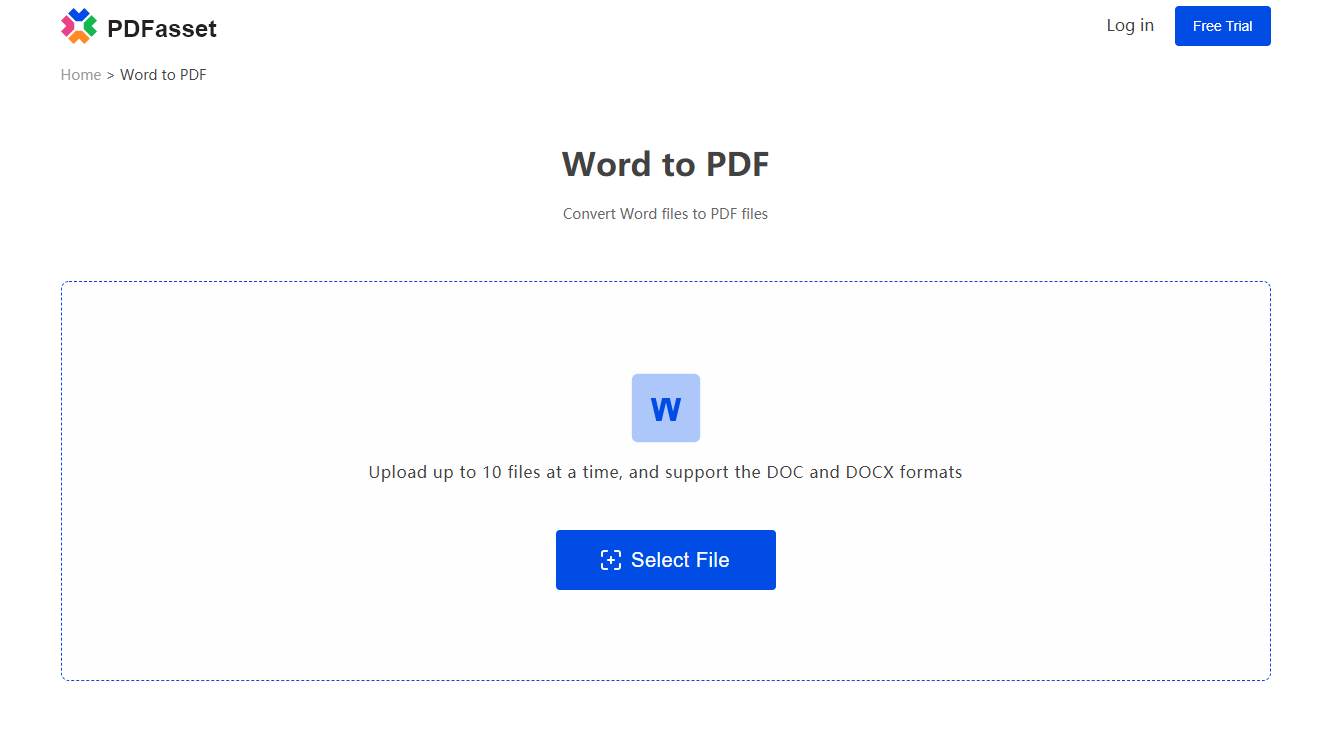 Click the "Convert" button to convert Word to PDF
Finally, when the conversion is complete, click the "Download" button to download the PDF file to your computer
Convert Word to PDF to easily solve the problem of format errors, PDFasset also has many super practical PDF conversion functions, such as online PDF to Excel, which can solve your PDF table cannot be edited, and online PDF to PPT, easy to solve PPT template source, come and try it!