On the first day of my first job, after HR introduced me to my colleagues in the department, I was asked to download the office software by myself. In the next few days, the editor found that the Word files sent to me by my colleagues had formatting problems after opening, which affected reading. So under my careful observation, I found that it turned out that the version of the office software I downloaded was too backward, causing the file to open and deform. At this time, you need to convert Word to PDF. PDF is perfectly compatible with various systems, so that you are not afraid of deformation and typesetting errors.
How to convert PDF to Word, super easy! Let's take a look together!
First, open the PDF online conversion platform: www.pdfasset.com
Select the "Word to PDF" icon to upload the Word file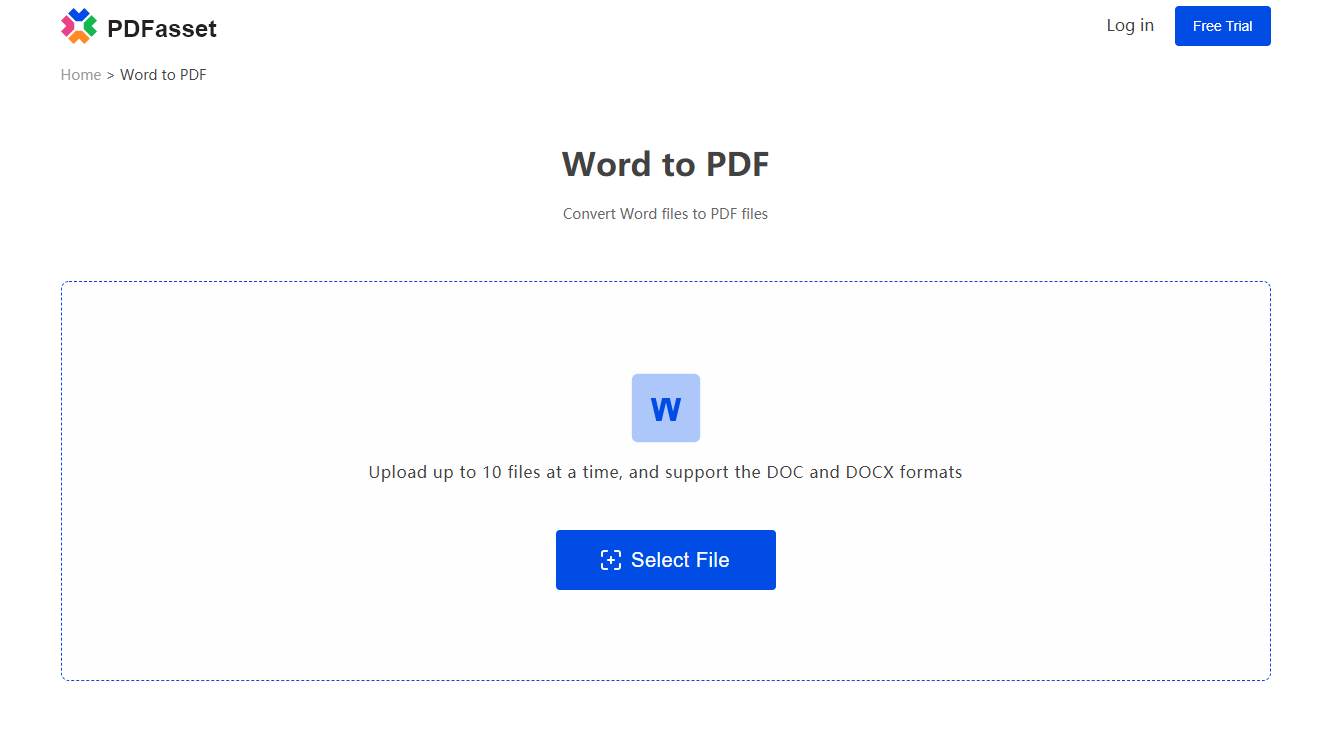 Click "Convert" to convert Word to PDF
Finally, click the "Download" button to download the PDF file
It turns out that this problem can be solved by converting Word to PDF, so hurry up and learn!