How to convert Excel to PDF? We often use Excel tables in our work. When we complete data statistics in Excel tables, if we need to send them, we can convert Excel to PDF format. First, PDF transmission is stable and easy to read. , Second, it is difficult to edit PDF documents, and you don't have to worry about the data being arbitrarily modified. So how do you convert Excel to PDF format? Here's a good way to share with you an online conversion.
1.Online conversion to PDF requires the help of an online conversion platform - www.pdfasset.com
2.After entering the home page, click [All Tools] on the page, and click [Excel to PDF] under the [Convert to PDF] column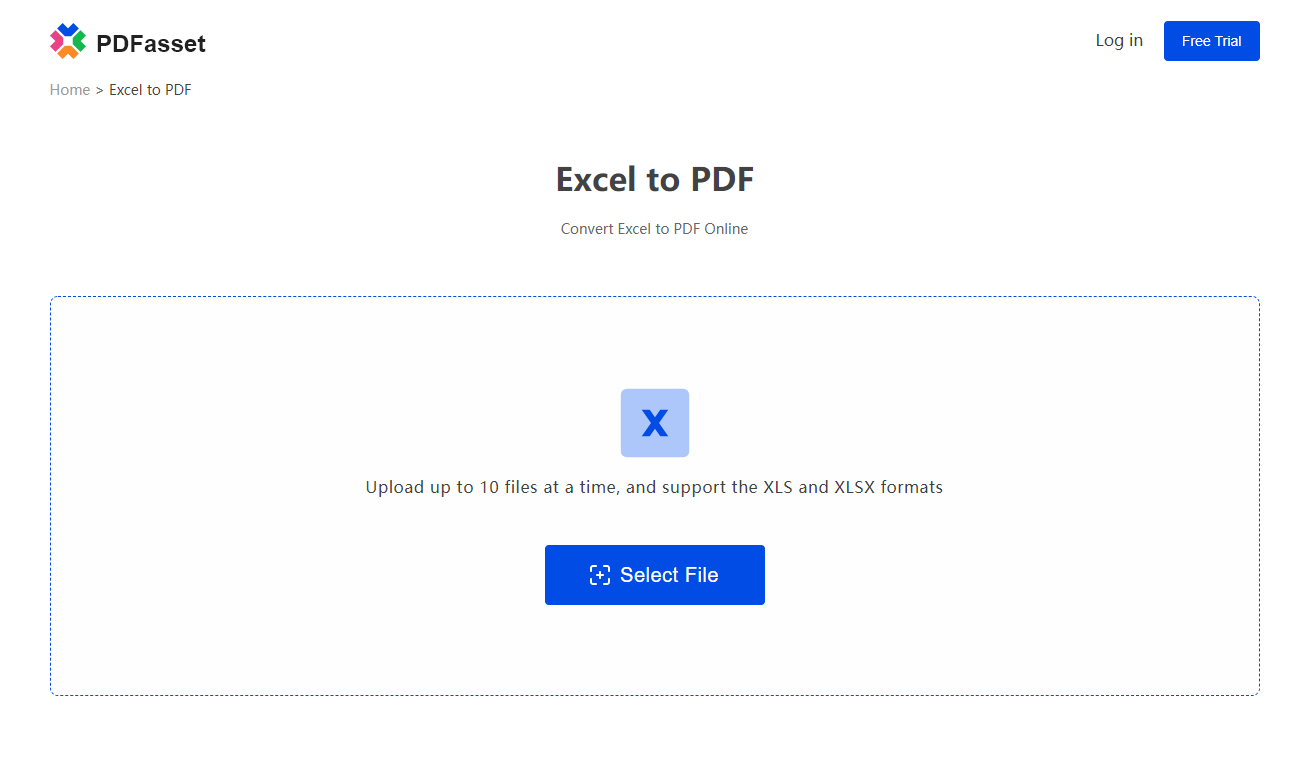 3.At this point, you will jump to the conversion function page, please click [Select File] in the middle of the page to open the pop-up page for uploading files, find the Excel document that needs to be converted, click to select it, and then click [Open] to upload
4.After the document is uploaded successfully, click [Start Conversion], wait for a while to complete the conversion, and then click [Download] to save the converted PDF document
How to convert Excel to PDF? The above is the online conversion method to convert Excel to PDF format. It can also be converted into PDF documents in batches. Isn't it easy? Go try it!