Nowadays, it is applied to the pdf file format, and the use of pdf is very common. The content and materials of the document are transmitted in pdf files. There are also many areas that are applied to pdf files. So friends, do you know how to convert Excel tables into PDF documents? Next, I will introduce you to a very useful operation of converting Excel tables to PDF documents.
First, go to the PDF online conversion service platform - www.pdfasset.com
Click the "Excel to PDF" icon, enter the function page, click "Select File", and submit the PDF document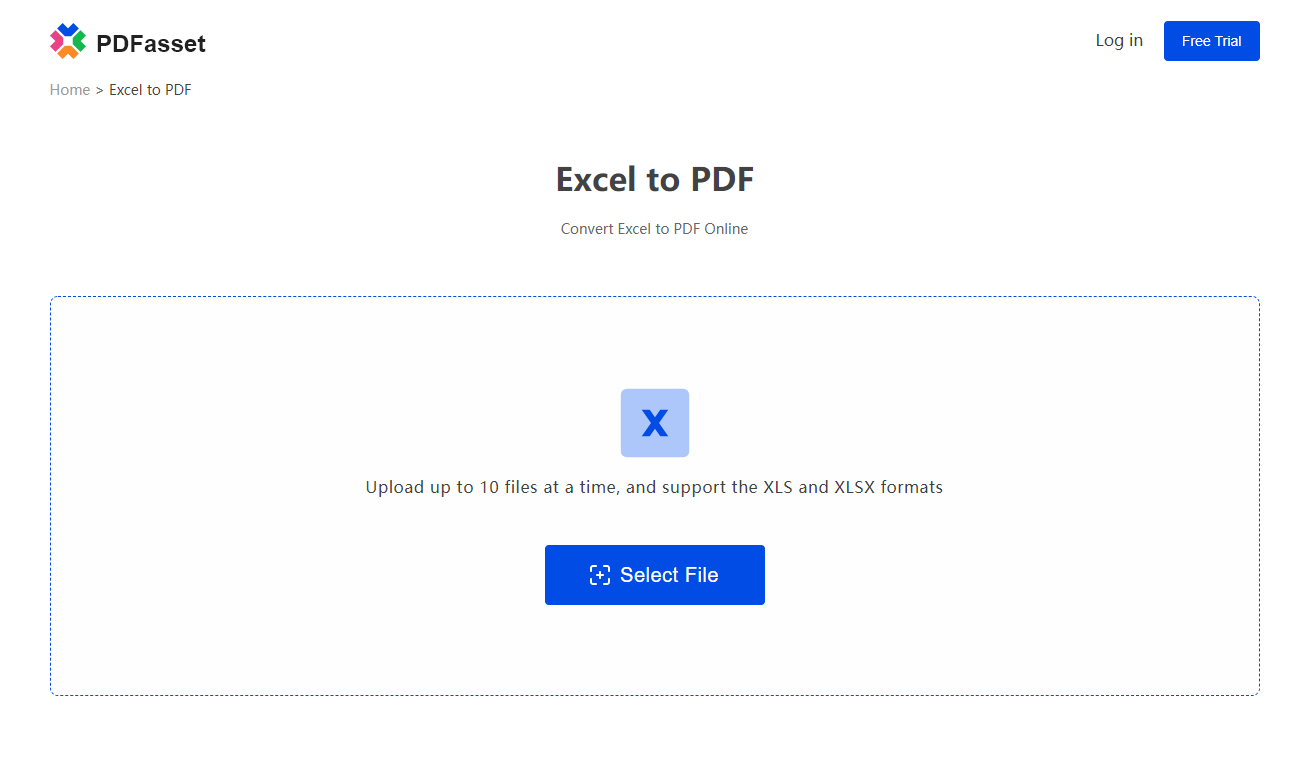 After the text document is uploaded, click "Start Conversion" to start the online conversion of Excel to PDF;
After converting Excel to PDF, click "Free Download" to get the converted text document.
The above is how to convert the Excel table that the editor shared with friends today into a PDF document? Related content. Do you have a certain understanding after reading the detailed introduction?