PPT is one of the necessary skills for people in the workplace. As long as your PPT is good enough, you can get a promotion and a salary increase. But sometimes, PPT can also make people very distressed, such as working hard for a report meeting. I prepared a PPT for a week, but because of a version incompatibility, my efforts went to waste.
What if this happens to you? Of course, use online PPT to PDF to save the game. If you haven't learned it yet, just read it with me.
First open the PDF online conversion platform: www.pdfasset.com
Then select the "PPT to PDF" function and upload the file that needs to be converted online from PPT to PDF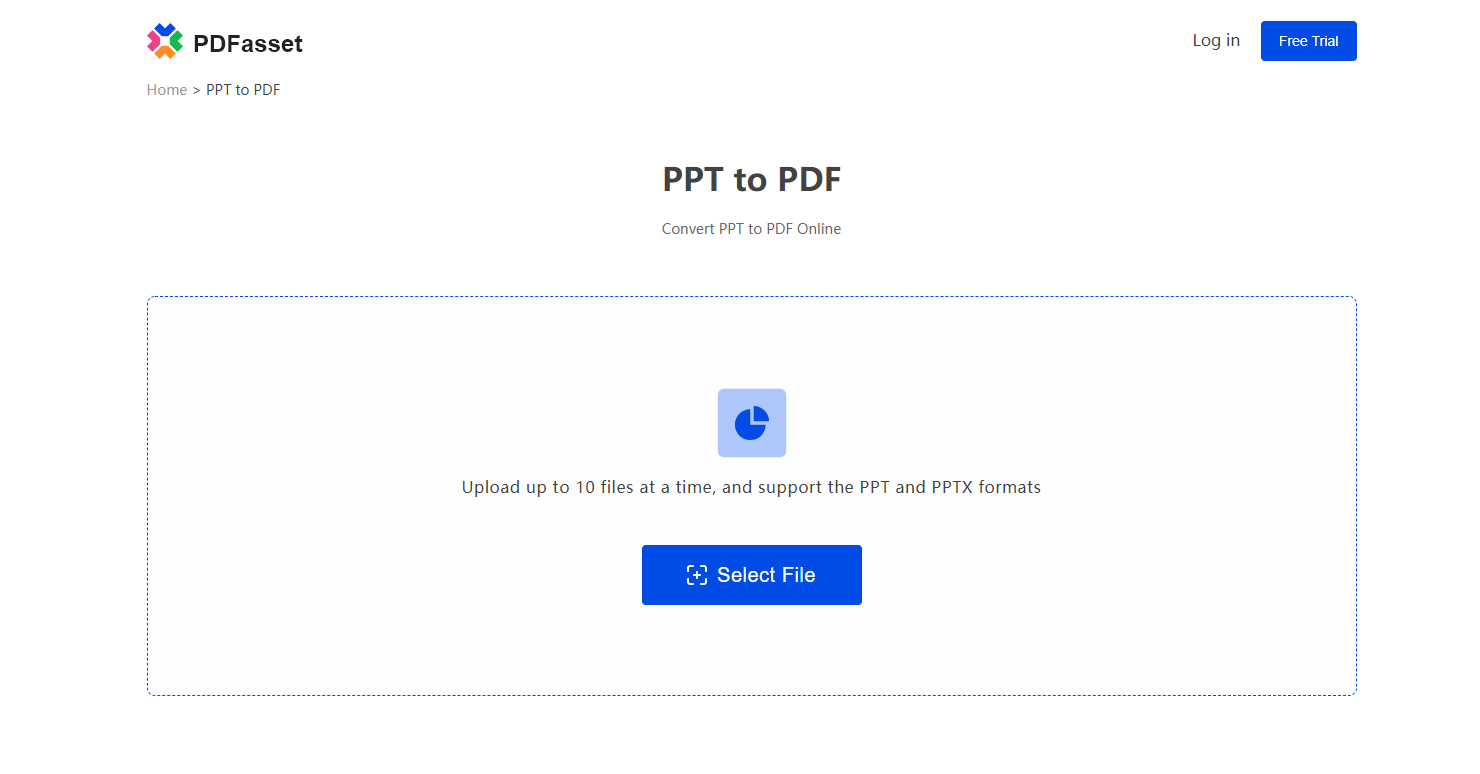 Click "Start Now" to complete the online PPT to PDF conversion
Why use PDF files to save the field, because PDF files are compatible with any version, and there will be no major errors due to version incompatibility, hurry up and learn!