The saved Word document is garbled when changing computers, and it also affects printing. What should I do? This is caused by the compatibility of Word, so at this time, we need to convert Word to PDF, because the PDF format will not change due to operating system, hardware and other problems, so how to convert Word to PDF?
Step 1: Open the PDF online conversion platform: www.pdfasset.com
Step 2: Click the "Word to PDF" function, enter the Word upload interface, and select the Word to be converted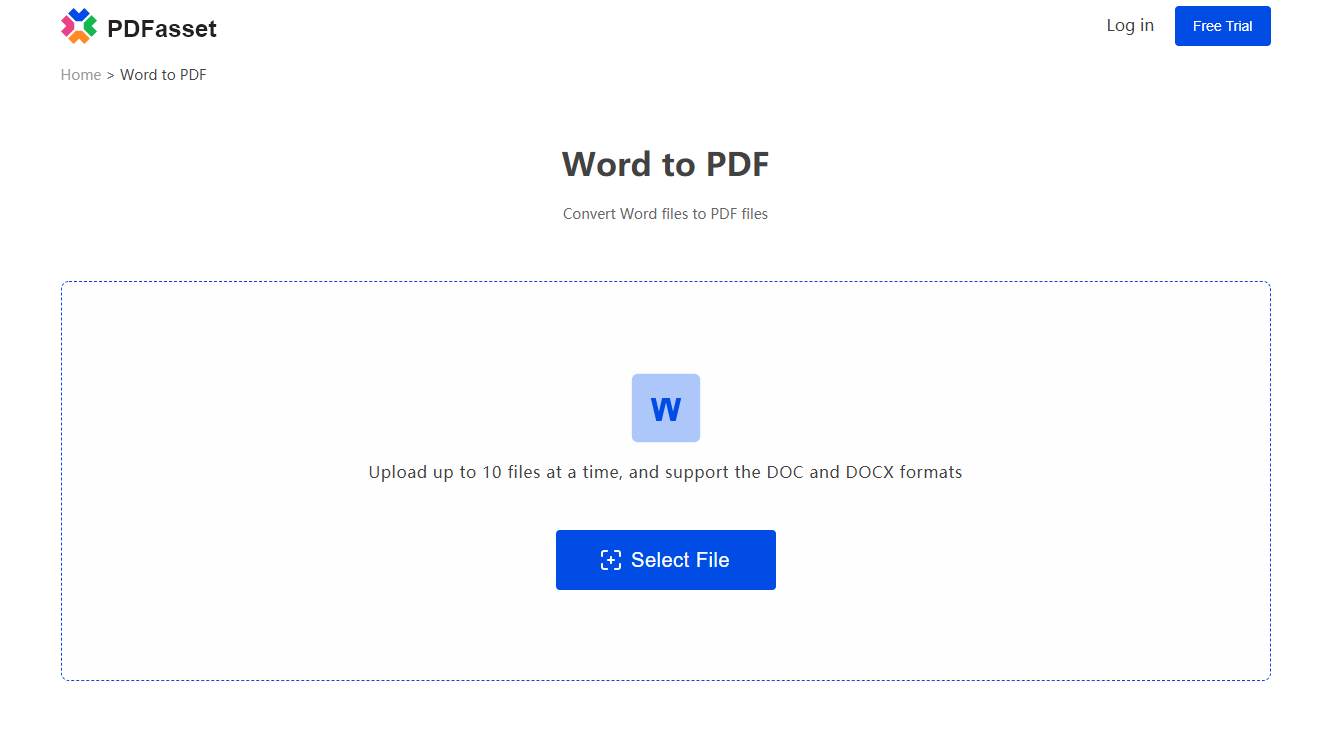 Step 3: After uploading the file, click "Convert" to start converting Word to PDF
Step 4: After the conversion is completed, click "Download" to get the file after converting Word to PDF
How about it? Have you learned it? Converting Word to PDF is not difficult at all. If you master the method, it is not a problem at all.