It is said that PDF is a very compatible document format, but in fact, if you want to view PDF documents, you still need to use a PDF reader. In fact, if we want to say that the document that is truly invincible is the picture, which device can't see the picture?
Therefore, smart people know that when it is impossible to confirm whether the other party has PDF software, first perform the operation of converting PDF to pictures, and then pass it to others, so that there is no worries! How to convert PDF to image? Please see below:
First, go to the PDF online conversion platform: www.pdfasset.com
Click the "PDF to JPG" icon to enter the document upload page, and add the PDF document to be converted into the conversion window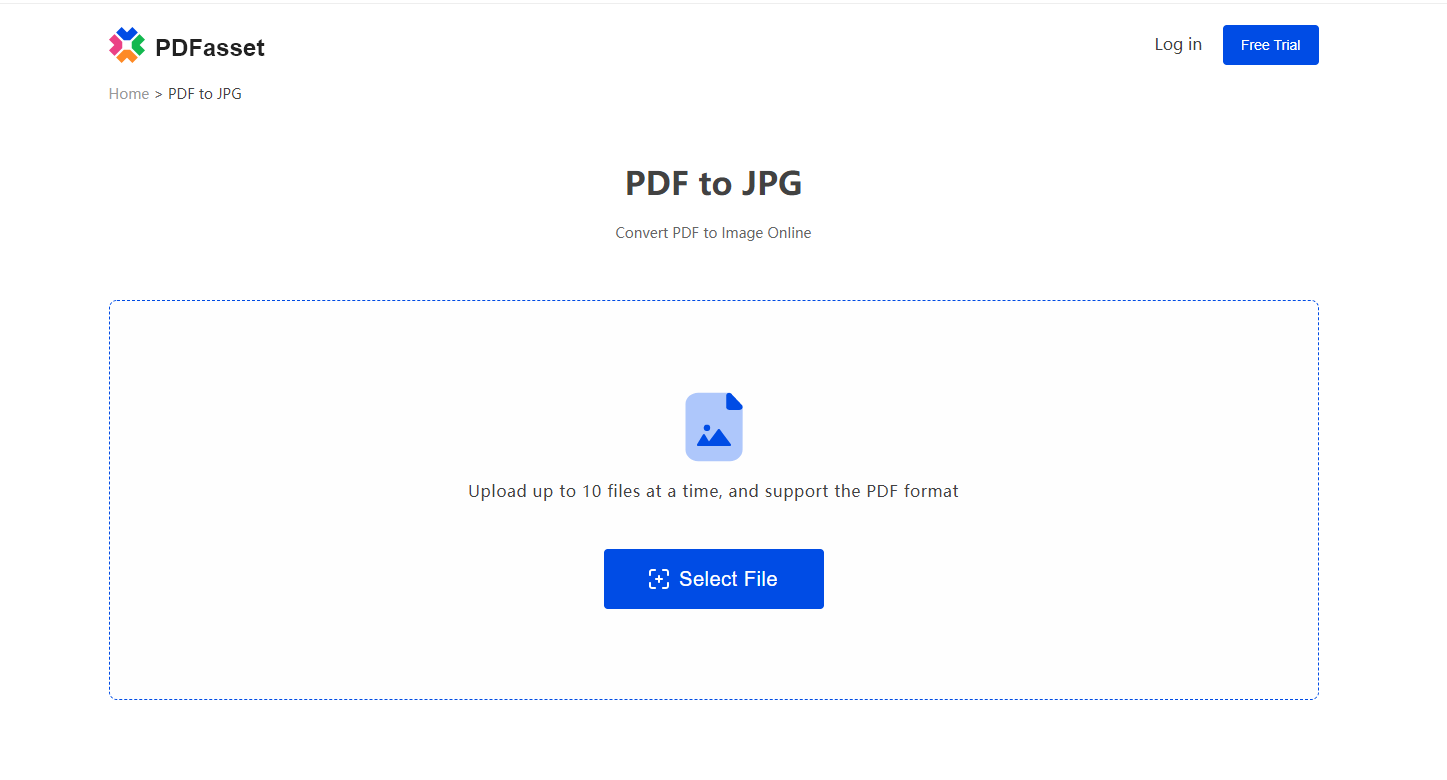 Click the "Start Conversion" button to start converting PDF to JPG
After the conversion is successful, click the "Download" button to get the converted document
The above is the operation steps that I introduced to you to convert PDF to JPG, hurry up and learn!