Although PDF format documents are becoming more and more popular in the workplace, there are still many people who know very little about PDF documents; let alone install a PDF reader on their computer. This creates a problem. When we send a document in PDF format to others, it is very likely that the other party has not installed a PDF reader and cannot open the document at all. But if you easily convert the PDF to image format, and then send it to others, the other party can view it whether it is on a computer or a mobile phone. So how should it be done?
First, go to the PDF online conversion platform: www.pdfasset.com
Click the "PDF to JPG" icon to enter the document upload page, and add the PDF document to be converted into the conversion window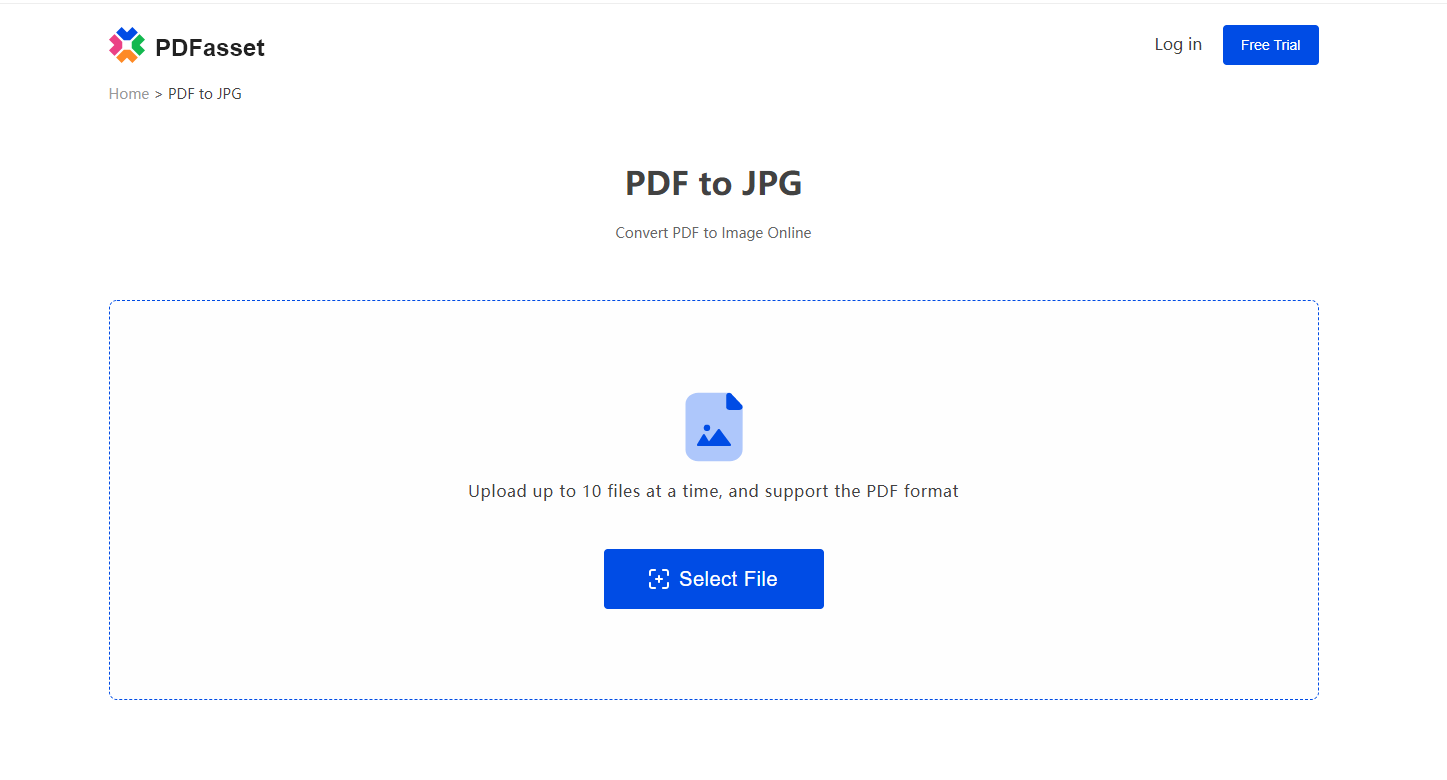 Click the "Start Conversion" button to start converting PDF to JPG
After the conversion is successful, click the "Download" button to get the converted document
How, is it a very simple operation process? Next time, you can first convert the PDF to image format and then transmit it to others to avoid the embarrassment that the other party cannot open it.