PDF is a commonly used document format. In daily study and work, it is inevitable to convert it. The more common ones are: PDF to Word, PDF to PPT, PDF to Excel, and sometimes we need to convert PDF to image format. Let its viewing unrestricted, let's take a look at the specific operation method of PDF to image conversion, let you see it.
First go to the PDF online conversion platform: www.pdfasset.com
Click the "PDF to JPG" icon to enter the document upload page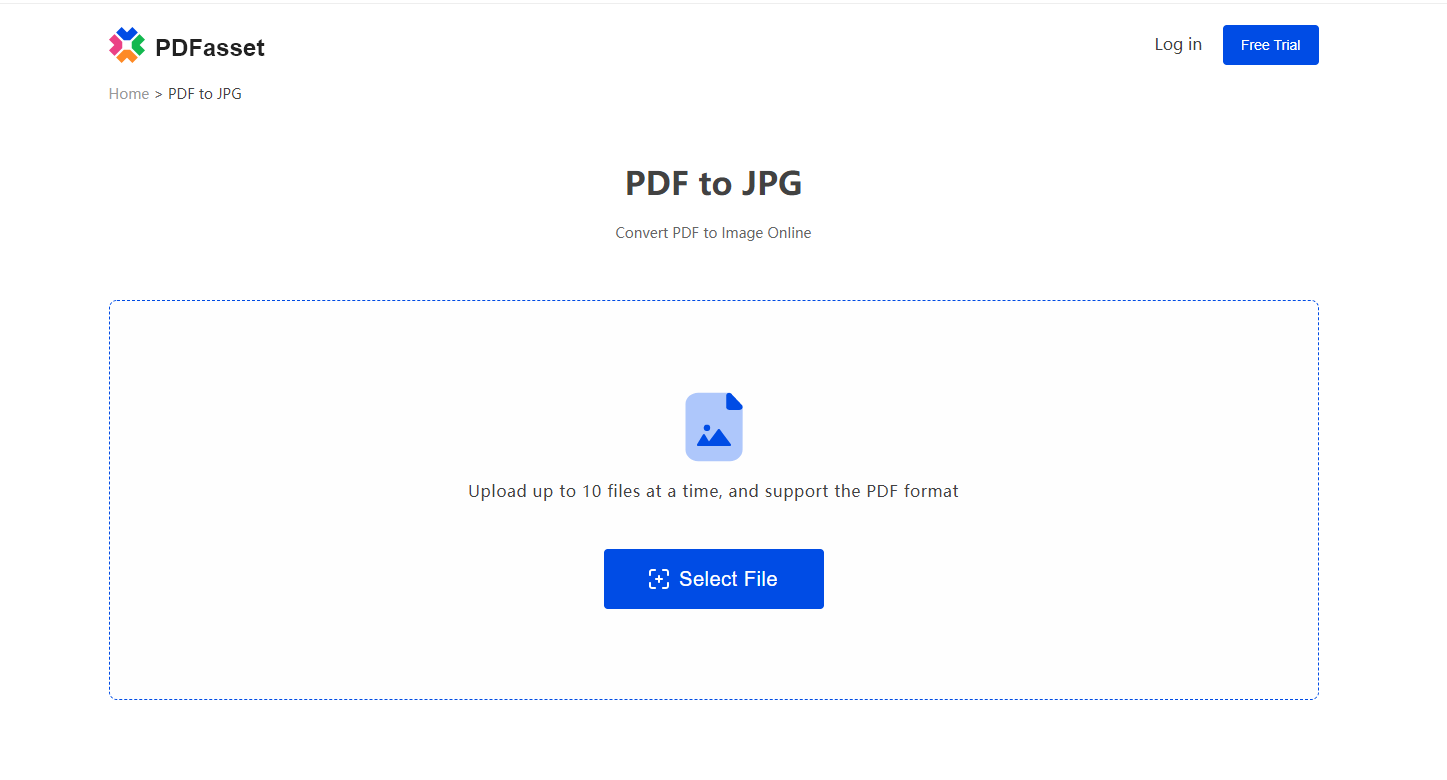 Upload the PDF document that needs to be converted on the webpage
Click "Convert" to convert PDF to JPG Click the "Download" button to download the converted image
The above is the operation method of converting PDF to JPG, please go and try it out, it is guaranteed to make you like it.