I need a colleague's help to confirm the PDF file, but my colleague is traveling, the computer is not with him, the mobile phone does not have a PDF reader installed, and there is no way to view the file, what should I do? Don't worry, this problem is actually very simple to deal with, just convert the PDF to a picture, open the phone to view the file.
So how to convert PDF to image? Just use the online PDF conversion platform: PDFasset, one-click operation, complete the conversion of all pages, it does not need to download and install software, just remember the website address, you can convert documents anytime and anywhere, the operation steps are also simple, let's take a look!
First, go to the website: www.pdfasset.com
Click the "PDF to JPG" icon to enter the document upload page, and add the PDF document to be converted into the conversion window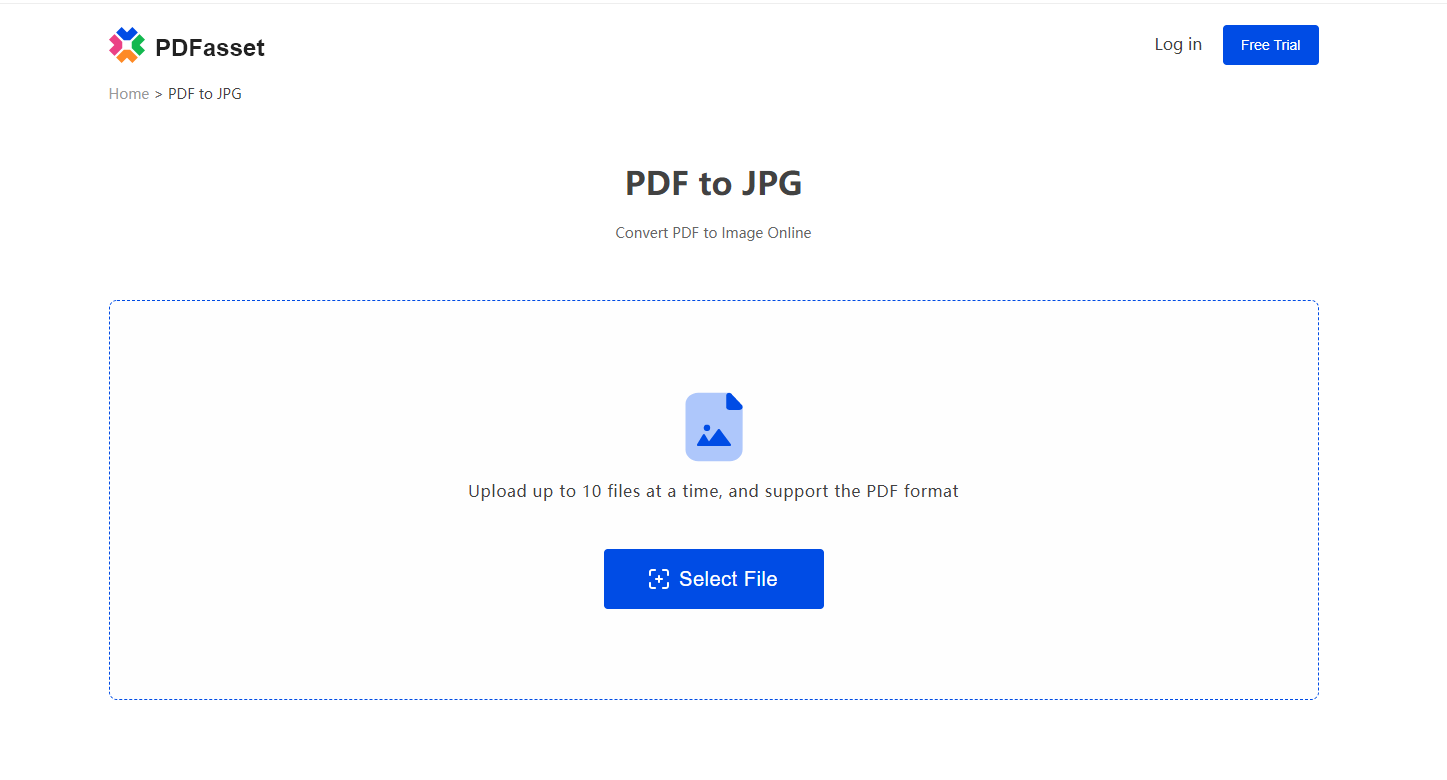 Click the "Start Conversion" button to complete the PDF to JPG conversion operation
After the conversion is successful, click the "Download" button to get the converted document
Convert PDF to image in a few simple steps, isn't it very simple and practical?
Whether it is converting PDF to image or converting image to PDF, just open the PDFasset website and you can quickly and easily solve the problem of document conversion.