For office workers, I believe everyone should know that the mutual conversion between text formats is often encountered in the whole process of people's office. For example, the most common is to convert excel to pdf file format. Many people hear this The problem is a headache because they don't know how to convert. How to quickly convert excel document to pdf file format online? Come and learn with me below!
First, go to the PDF online conversion service platform - www.pdfasset.com
Click the "Excel to PDF " icon, enter the function page, click "Select File", and submit the Excel text document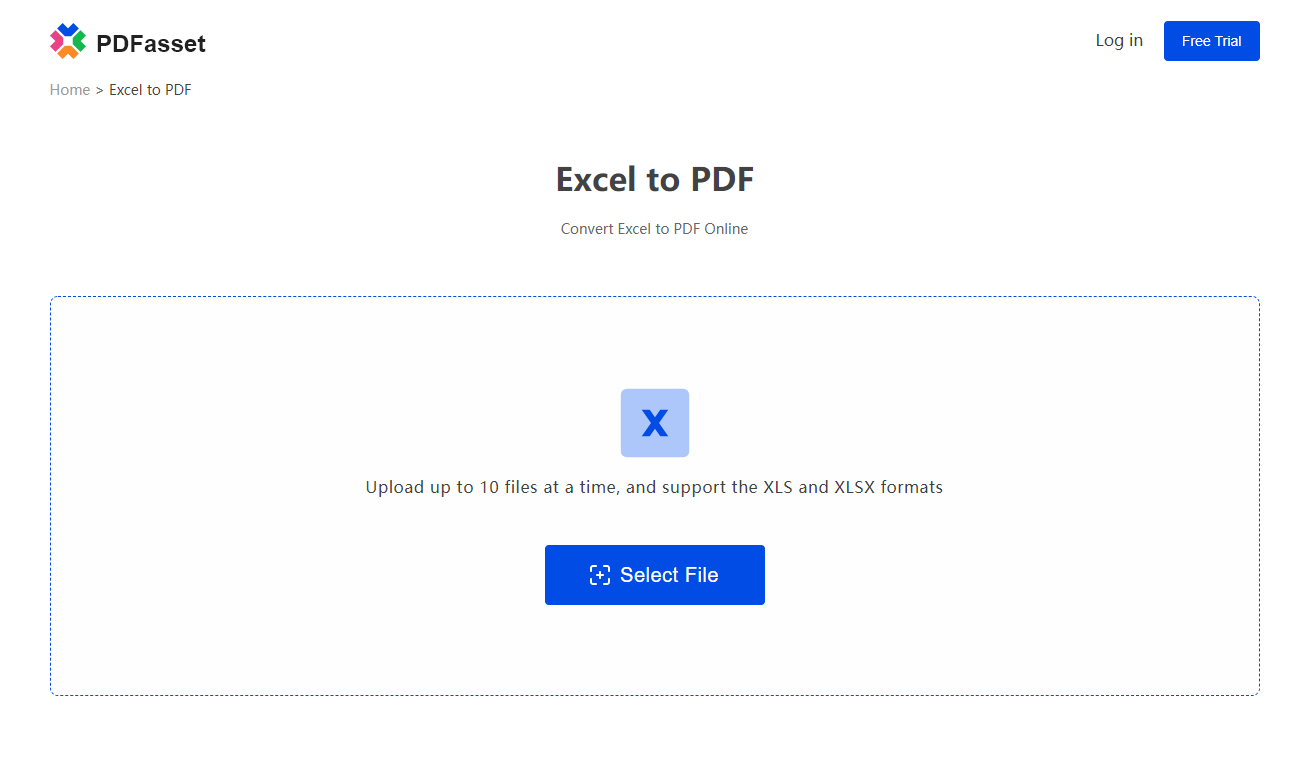 After the text document is uploaded, click "Convert" to start the online Excel to PDF conversion
After converting Excel toPDF, click "Download" to receive the converted text document
The above is the content of how to quickly convert an excel text document into a pdf file format that the editor shared with you today. Do you have a certain grasp of it after reading the detailed introduction?