Word is one of the most commonly used document formats for most workers. Editing Word documents is very simple, but sometimes we need to view Word documents on different computers. However, viewing the Word document on a different device may display a different format. On this computer, the typesetting may be clear and the text is neat, but on another device, the typesetting will be chaotic and the text will be garbled. For this reason, everyone often converts Word to PDF and then circulates it.
So how to operate Word to PDF?
Step 1: Open the PDFasset Official website and click "Word to PDF"
Step 2: After entering the file upload page, import the Word document you need to convert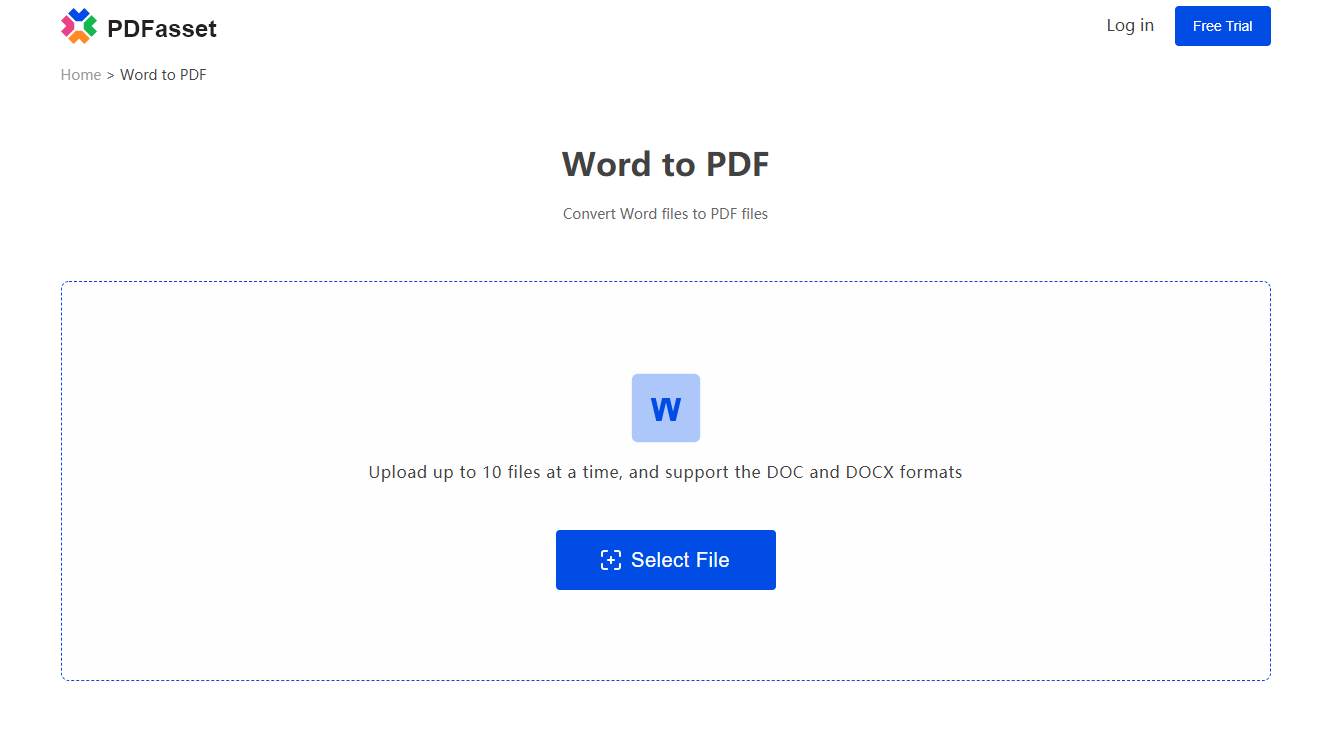 Step 3: After uploading the file, click "Convert" to convert Word to PDF online
Step 4: After the conversion is completed, click "Download" to get the file after converting Word to PDF
It only takes four steps to complete the high-quality Word to PDF operation, isn't it incredible? There are many more powerful and richer functions on this website, such as PDF to Word, JPG to PDF, etc. If you need it, go to this website and try it!