Friends who often come into contact with PDF documents know that PDF is not as safe as the outside world says, because the content of PDF can be modified and edited with the help of a PDF editor. Therefore, in order to prevent PDF documents from being edited and modified in the process of dissemination, as a workplace The expert editor, when completing a PDF document, will save a picture format at will, so that even a PDF editor is useless. Next, I will share with you how to convert PDF to image.
First, go to this platform for online PDF document conversion: www.pdfasset.com
Click the "PDF to JPG" icon to enter the document upload page, and add the PDF document to be converted into the conversion window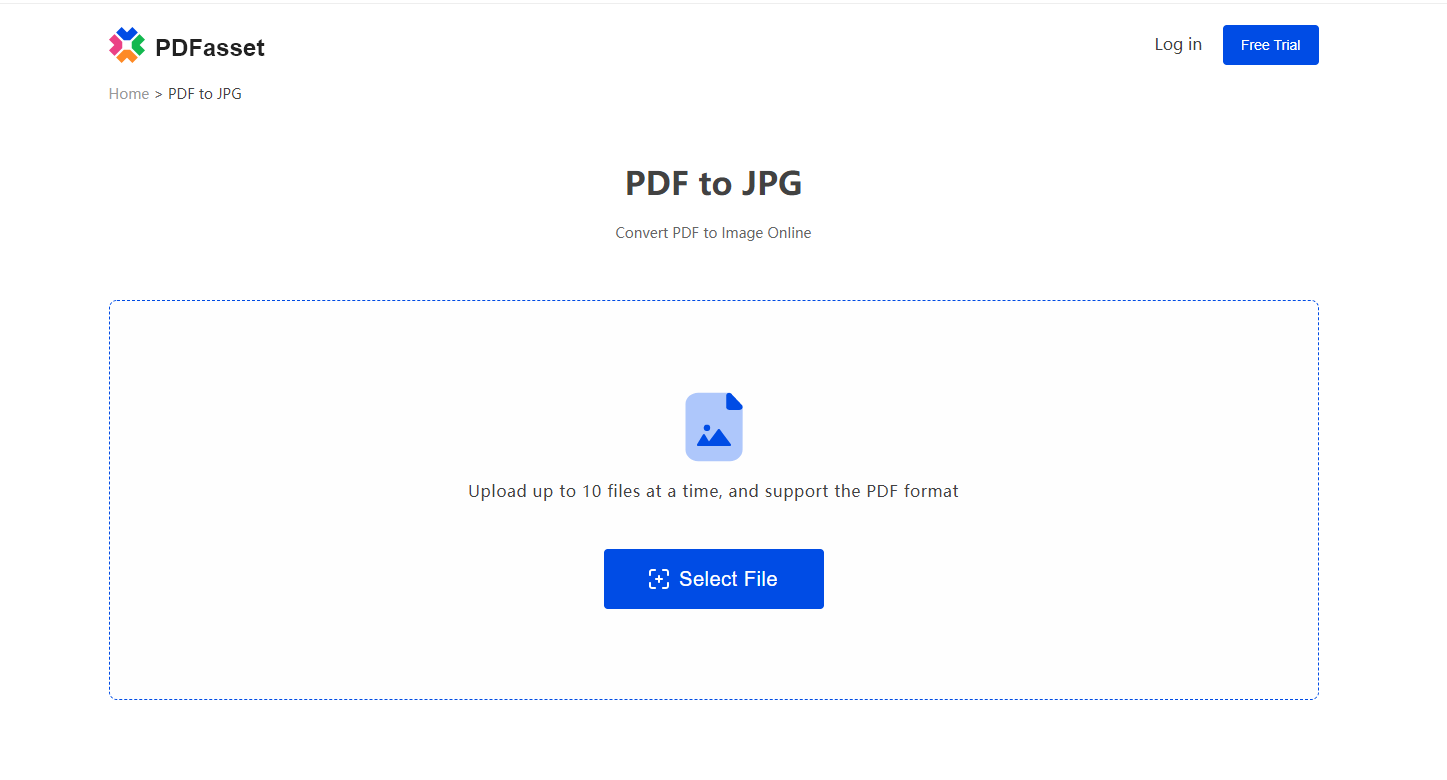 Click the "Start Conversion" button to start converting PDF to JPG
After the conversion is successful, click the "Download" button to get the converted document
Is it very simple? You can use this method to give your own PDF documents a try. Others will not be able to modify your PDF documents.