I saw a lot of white papers, reports, and PPT screenshots on the Internet... Many of them are shared in image format, but we all know that the source file is in PDF format, so how do they convert PDF to image Woolen cloth? Today, I will bring you a tutorial on quickly and batch converting PDF to images.
First, go to the PDFasset platform to realize online PDF document conversion: www.pdfasset.com
Click the "PDF to JPG" icon to enter the document upload page, and add the PDF document to be converted into the conversion window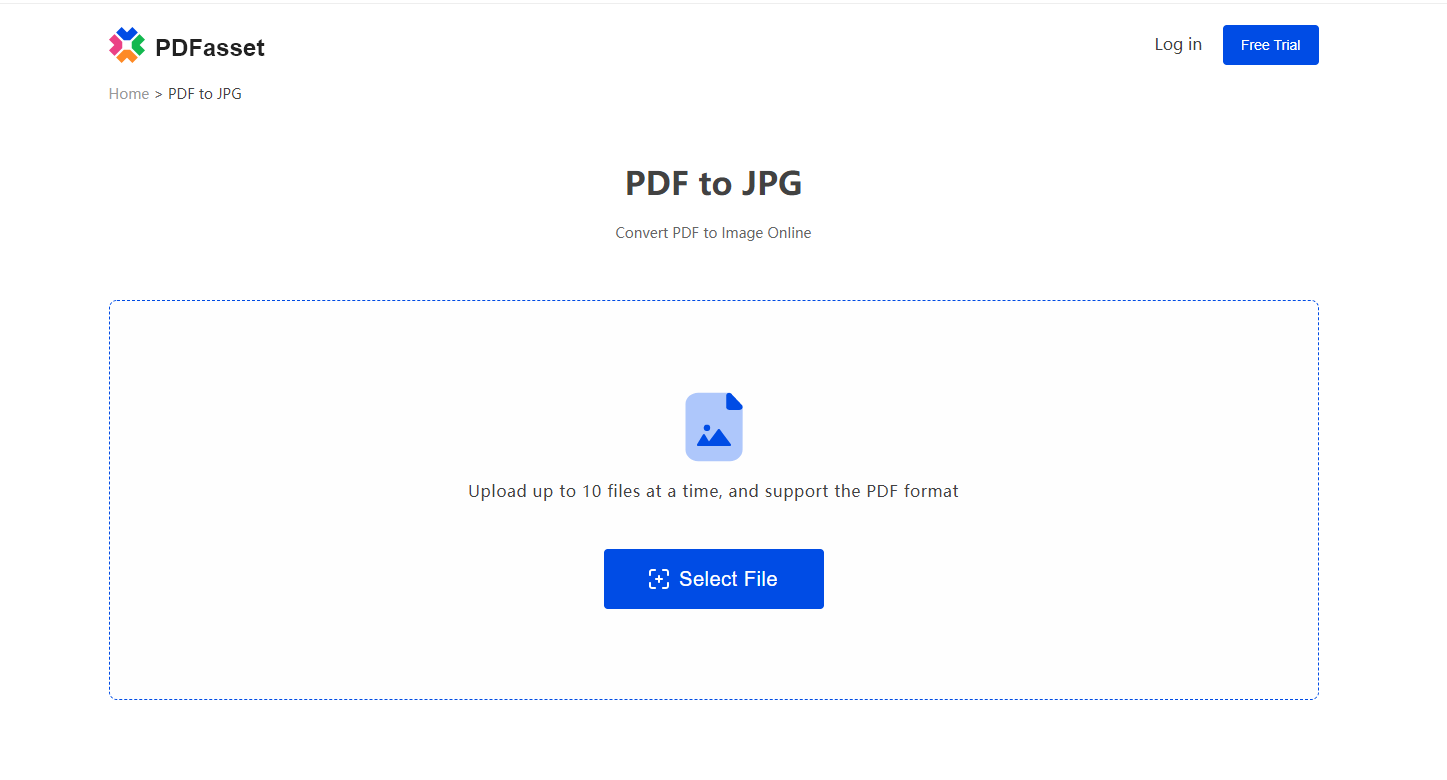 Click the "Start Conversion" button to start converting PDF to JPG
After the conversion is successful, click the "Download" button to get the converted document
The above is the tutorial of converting PDF to image. In actual use, it is possible to quickly convert PDF to image in batches. If you need it, please collect it quickly.