PDF and JPG, two document types commonly used in work. In order to facilitate transmission or editing, we often perform format conversion between the two. Among them, it is relatively difficult to convert PDF to JPG, so today,the editor will teach you a very simple PDF-to-JPG skill.
First, go to the PDFasset platform to realize online PDF document conversion: www.pdfasset.com
Click the "PDF to JPG" icon to enter the document upload page, and add the PDF document to be converted into the conversion window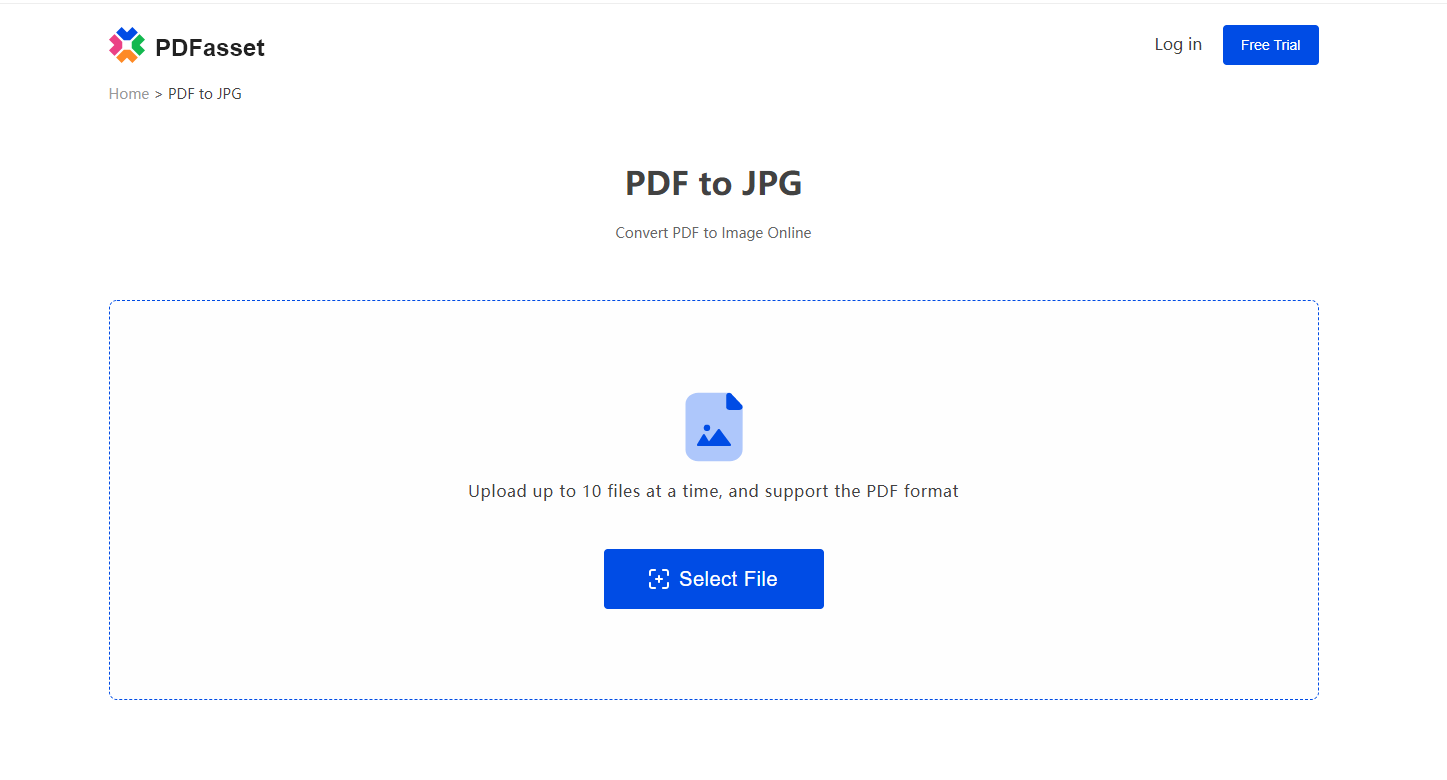 Click the "Start Conversion" button to start converting PDF to JPG;
After the conversion is successful, click the "Download" button to get the converted document;
It only takes 4 steps to complete the operation of converting PDF to image. It is so simple. If you need it, please try it!