When it comes to PDF documents, my friends should have the biggest impression of it: it is difficult to edit. For this reason, friends are very at ease about the PDF documents they share, and they are not afraid of being copied and edited by others; but in fact, PDF documents can also be edited and modified with a professional PDF editor, and shared PDF documents are not absolutely safe. At this time, the correct way for the friends is to use the online PDF to image method to completely turn the PDF document into an uneditable jpg format, so that you can share it with confidence.
1.Go to this platform to realize online PDF document processing: www.pdfasset.com
2.Click the "PDF to JPG" icon to enter the PDF document upload page, and add the PDF document to be converted into the conversion window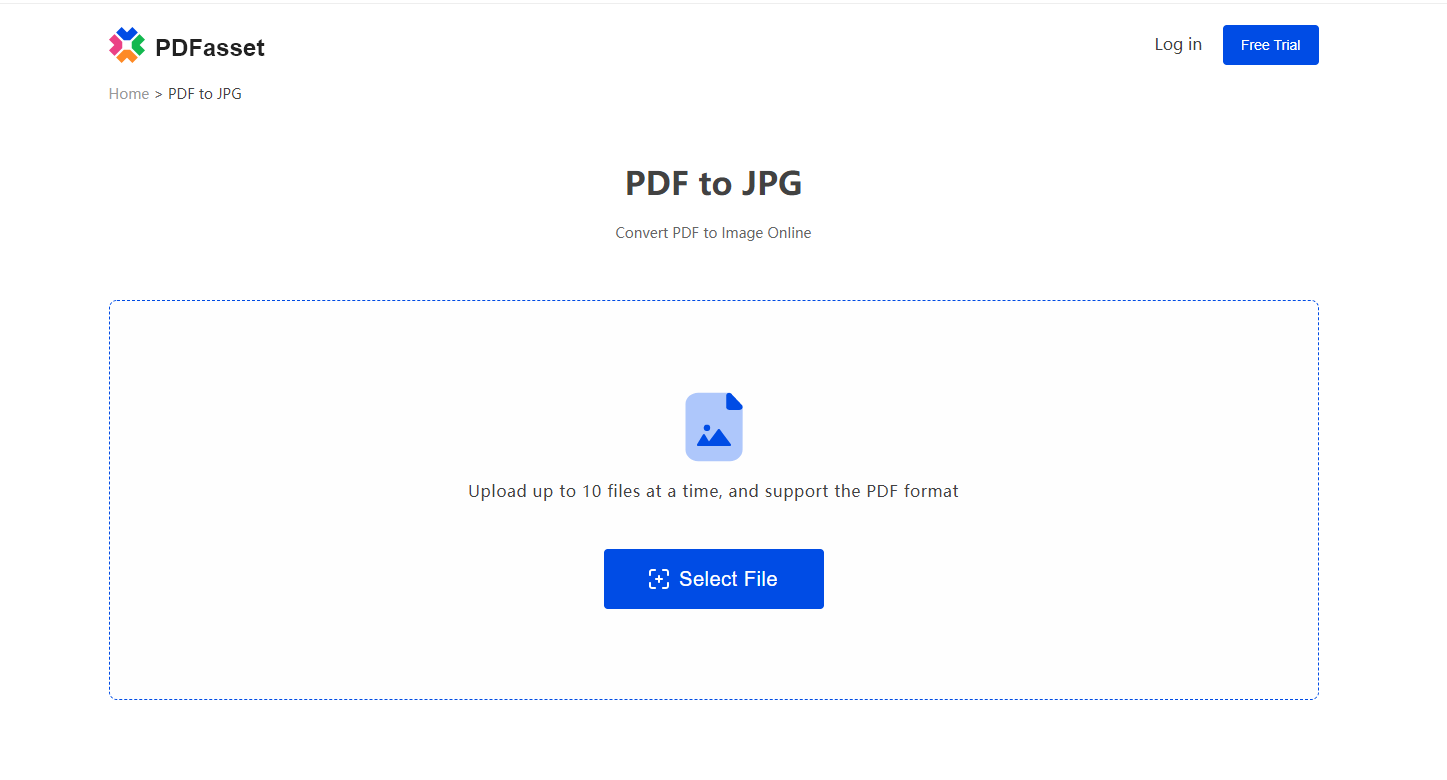 3.Click the "Start Conversion" button to complete the online PDF to JPG conversion
4.After the conversion is successful, click the "Download" button to get the converted document
With this method, the documents shared by the friends are not afraid of being modified and copied by others.