At work, people are often afraid that the quotation will be changed, so in order to avoid this situation, you can convert Excel to PDF! In this way, there is no fear that the data in our table will be modified by others. This method is very simple, and I will teach you. , let's take a look down with me!
First, open the PDF online conversion platform: www.pdfasset.com
Second, select "Excel to PDF" to upload the Excel file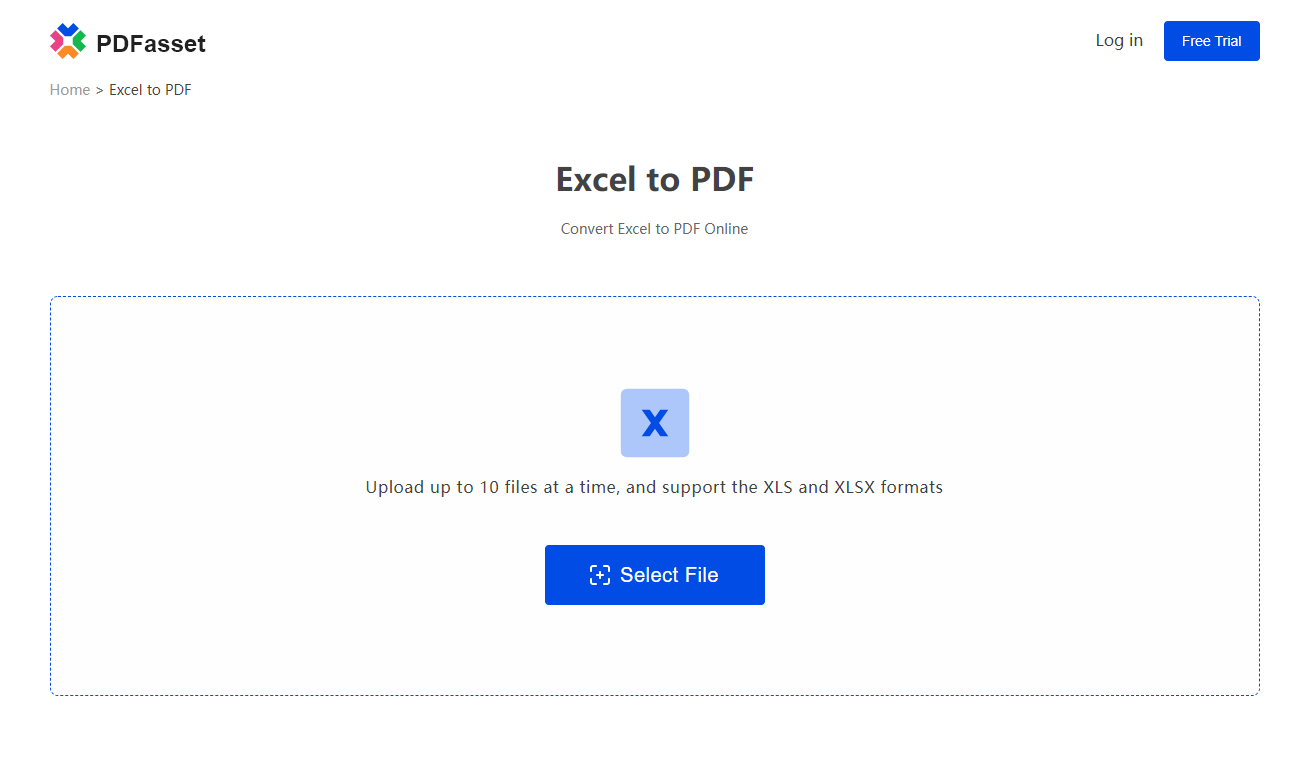 Then, click "Convert" to convert Excel to PDF.
Finally, click the "Download" button to get the converted PDF file.
The conversion method is not very simple, you can try this method of converting Excel to PDF now, it will definitely make you gain a lot!