When it comes to data, the first thing that comes to mind is Excel. When I first came into contact with Excel, I was impressed by its charm because it can automatically calculate many formulas. After taking part in the work, as more and more data are processed, the more powerful Excel functions are found.
However, there is one step that everyone will ignore, which is to convert Excel to PDF online. You may not have reacted to this. Online Excel to PDF can effectively protect your data tables from being modified. I think everyone needs to learn it. This skill! Next, please see Xiaobian's operation sharing!
First of all, we need to use the online PDF conversion platform - www.pdfasset.com
Next, click the "Excel to PDF" icon to enter the document upload page and upload the Excel document that needs to be converted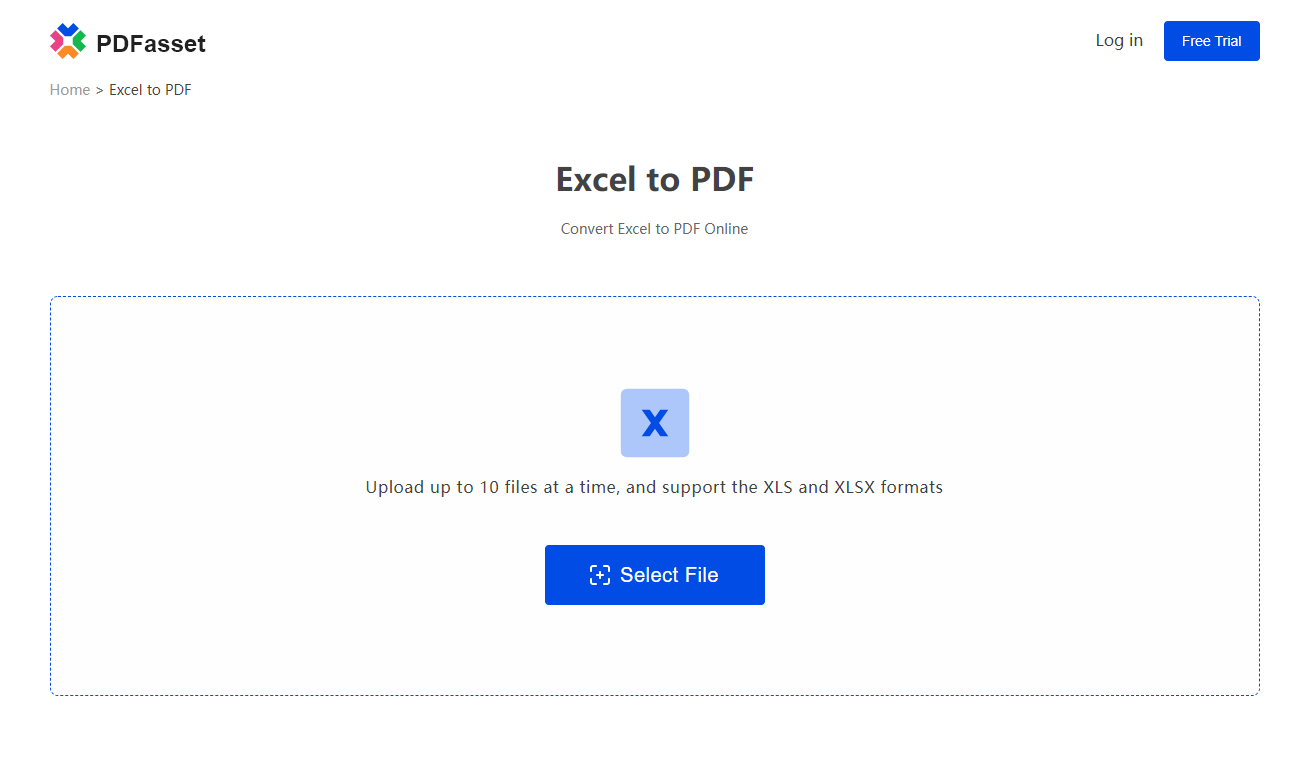 Then, click the "Start Conversion" button to convert Excel to PDF online
After the conversion is successful, click the "Download" button to get the converted PDF document
The above is the specific method of online Excel to PDF shared by the editor. You can easily protect your data table without downloading and installing software. I believe that the friends who often contact Excel every day must use it! Collect it now!