A few days ago, a small friend submitted an article to the editor, saying that she had encountered a particularly distressing thing at work recently and wanted the editor to help me with some ideas. I thought it was such a big deal at the time? It turns out that this little friend is doing financial accounting work. He has a lot of contact with some documents related to table data. He wants to convert some documents with tables from Excel to PDF online in order to preserve the data well. It just happened that I was using a simple method to convert Excel to PDF online, so I recommended it to her. The following is the tutorial of this method, let's read it together!
First of all, we need to use the online PDF conversion platform - www.pdfasset.com
Next, click the "Excel to PDF" icon to enter the document upload page and upload the Excel document that needs to be converted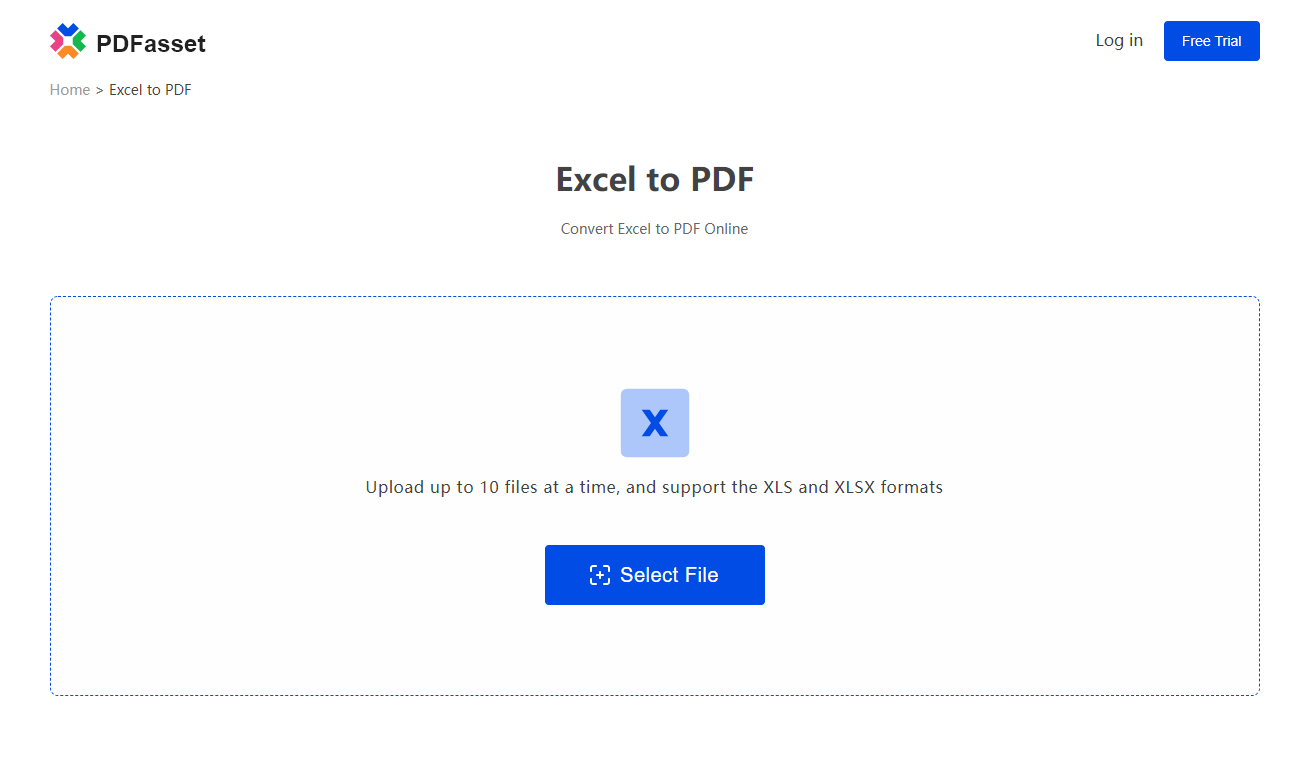 Then, click the "Start Conversion" button to convert Excel to PDF online
After the conversion is successful, click the "Download" button to get the converted PDF document
The above is the method of online Excel to PDF highly recommended by Xiaobian, which can help you keep your data safely in just four steps. In addition, this website also supports the mutual conversion of various document formats such as PDF to Excel, PDF to Word, etc. It is a good helper for one-stop processing of your PDF documents. Friends who need it are recommended to collect it!